Key Exchange Simplified
Automate access to your property using your existing keys and an app!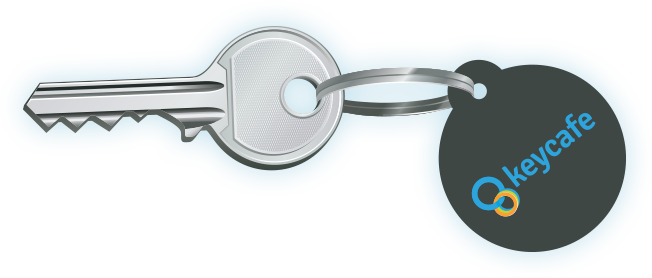 Special Offer!
$20 Credit by Signing Up Here
Keycafe will associate the $20 credit with your email and keep you informed of locations that launch in the area you designate.
How it Works
Keycafe operates a distributed network of SmartBoxes that let you automate access to your property in 3 simple steps.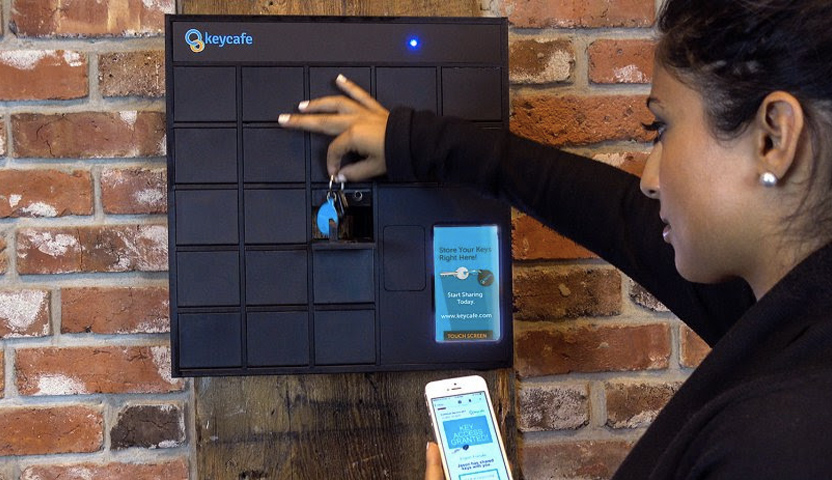 STEP 1: Drop your keys off at a nearby Keycafe SmartBox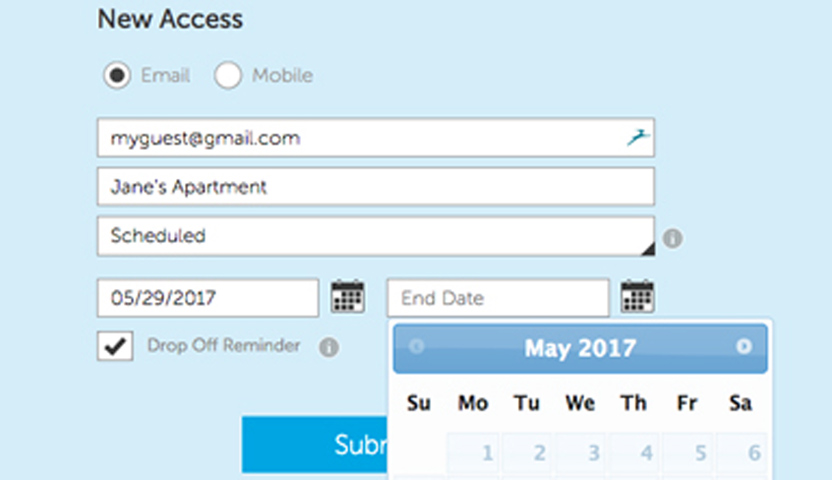 STEP 2: Assign Access to your keys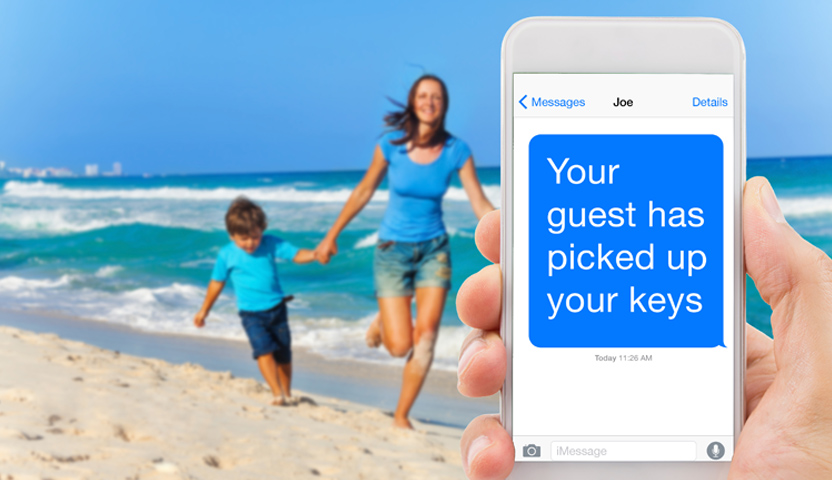 Locations
Keycafe has over 1,200 locations worldwide to help you manage your property.
Features
Keycafe lets you manage access to your property so you can rest easy knowing your visitors are taken care of
24/7 Customer Support
Unlimited Storage Time
Scheduled or Ongoing Access
Unlimited Key Drop-off
Real Time Notifications
Manage from Anywhere
Testimonial
"Best way to access and drop off keys 24/7. No need to arrange meeting points, no waiting, no misunderstandings. Highly recommended!"
- Keycafe Customer
Special Offer
Keycafe is proud to offer all AirGMS customers a $20 account credit!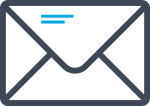 Contact Us
EMAIL: support@keycafe.com

Netherlands: +31 85 2080 476

UK: +44 (800) 808 5545

US: +1 (855) 763 8850

Canada: +1 (855) 763 8850