Guesty Integration
Keep track of multiple keys and rental property accesses
With Guesty's property management software, you can list and manage rental properties on multiple platforms with one simple dashboard.
Guesty is the all-in-one platform for automating and optimizing every aspect of your hospitality operations. With advanced technology, industry-wide expertise, and a team of 200+ engineers, Guesty saves time, maximizes revenue, and keeps your business ahead of the curve.
With the Keycafe and Guesty integration, property managers can incorporate automated key access into their booking process. When a reservation is created in Guesty, a unique key access code is generated and sent to the guest along with instructions on how to pick up the property's key.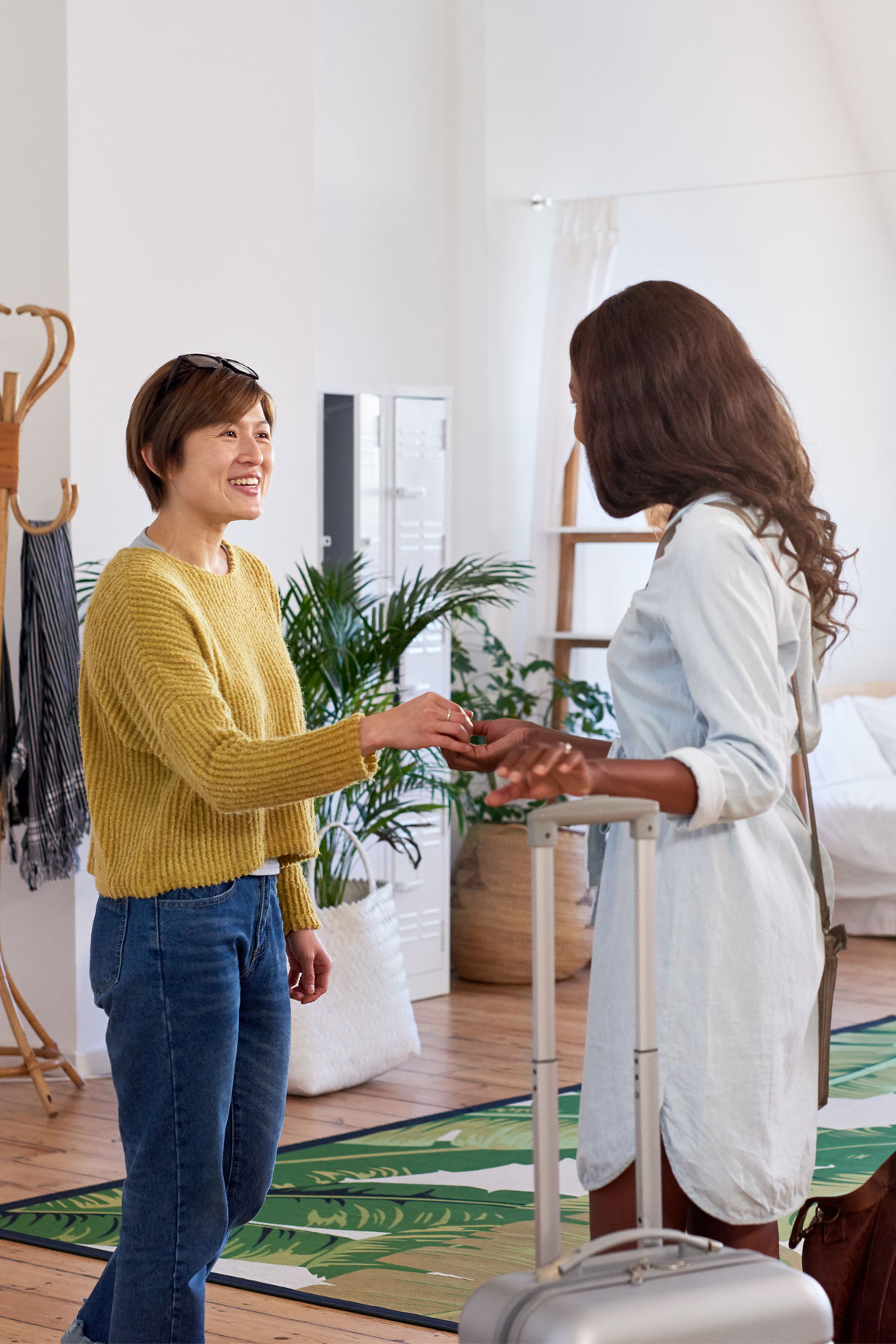 Simplify key access
for your guests
Guests are easily granted key access every time a booking is created.
Automate guest
communication
Key pickup instructions are sent via your choice of email or SMS.
Know exactly when
keys change hands
Get alerted in real-time when keys are picked up or dropped off to monitor cleaning, arrivals, and departures.
Customize the experience
for guests and yourself
Send instructions in multiple languages, automatically remind guests to return keys, and create manual bookings when needed.
Customize your solution now
Configure and purchase your smart key deployment in minutes. Our 24/7 support team will work with you to set up your solution and ensure it's a success. If Keycafe is not the right fit for your business, you may return it for a full refund for up to 45 days!