Challenge
Located on the edge of the historical shopping district in Okinawa, Hotel Gran Arena is well-liked by both locals and tourists. There are bars and diners nearby, and a multi-purpose stadium is within walking distance, where locals attend sports events and concerts. For tourists, easy access to and from the airport is a convenient selling point. Re-furnished and reopened in December 2019, the hotel offers clean, spacious suites with separate rooms for baths and toilets, which are highly appreciated by Japanese guests.
For the management team, controlling labour costs was one of the biggest issues when they planned the reopening of the hotel. They wanted to keep operating costs to a minimum in order to maintain affordable rates for customers. An integral part of this plan was an unstaffed front desk and check in/check out process.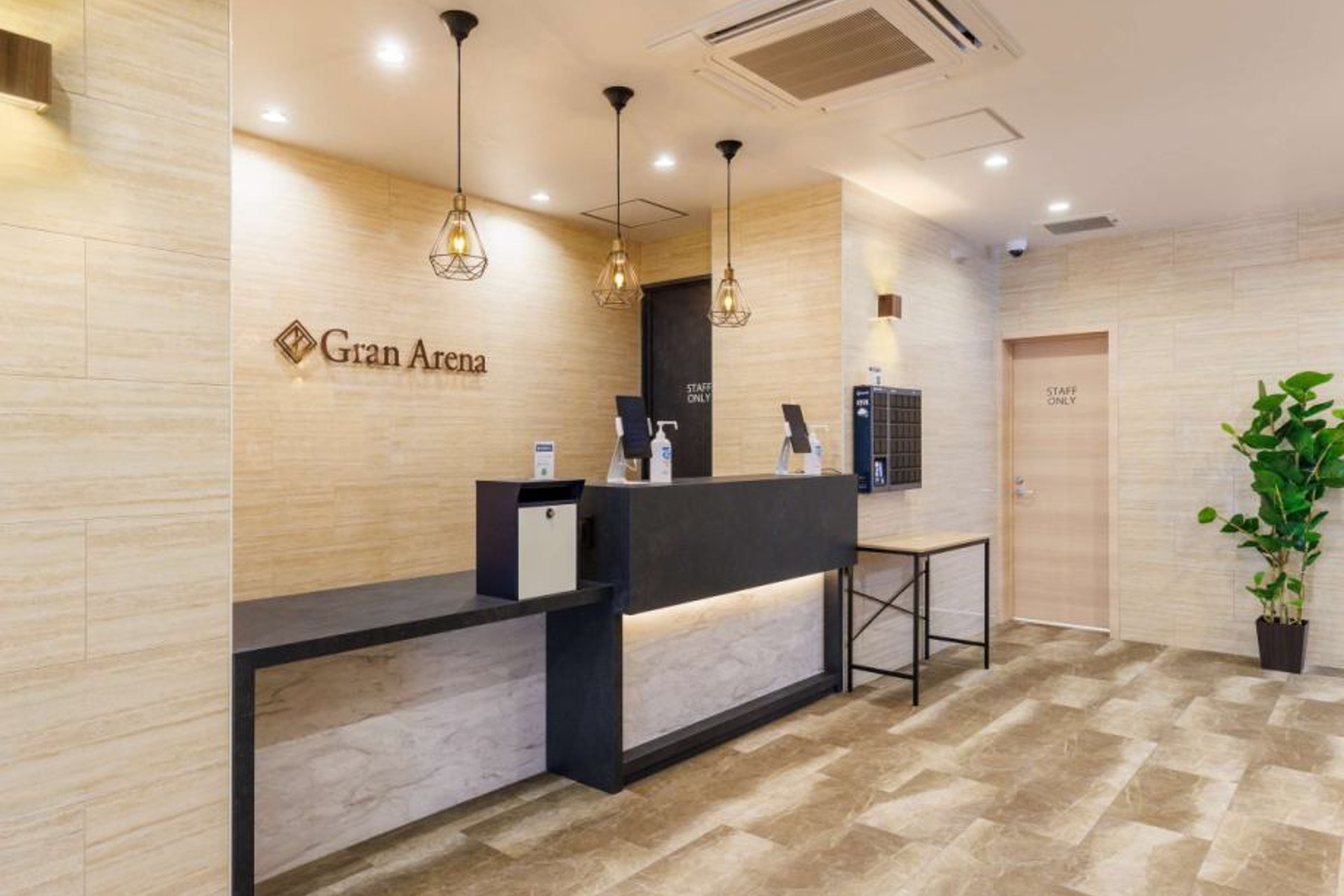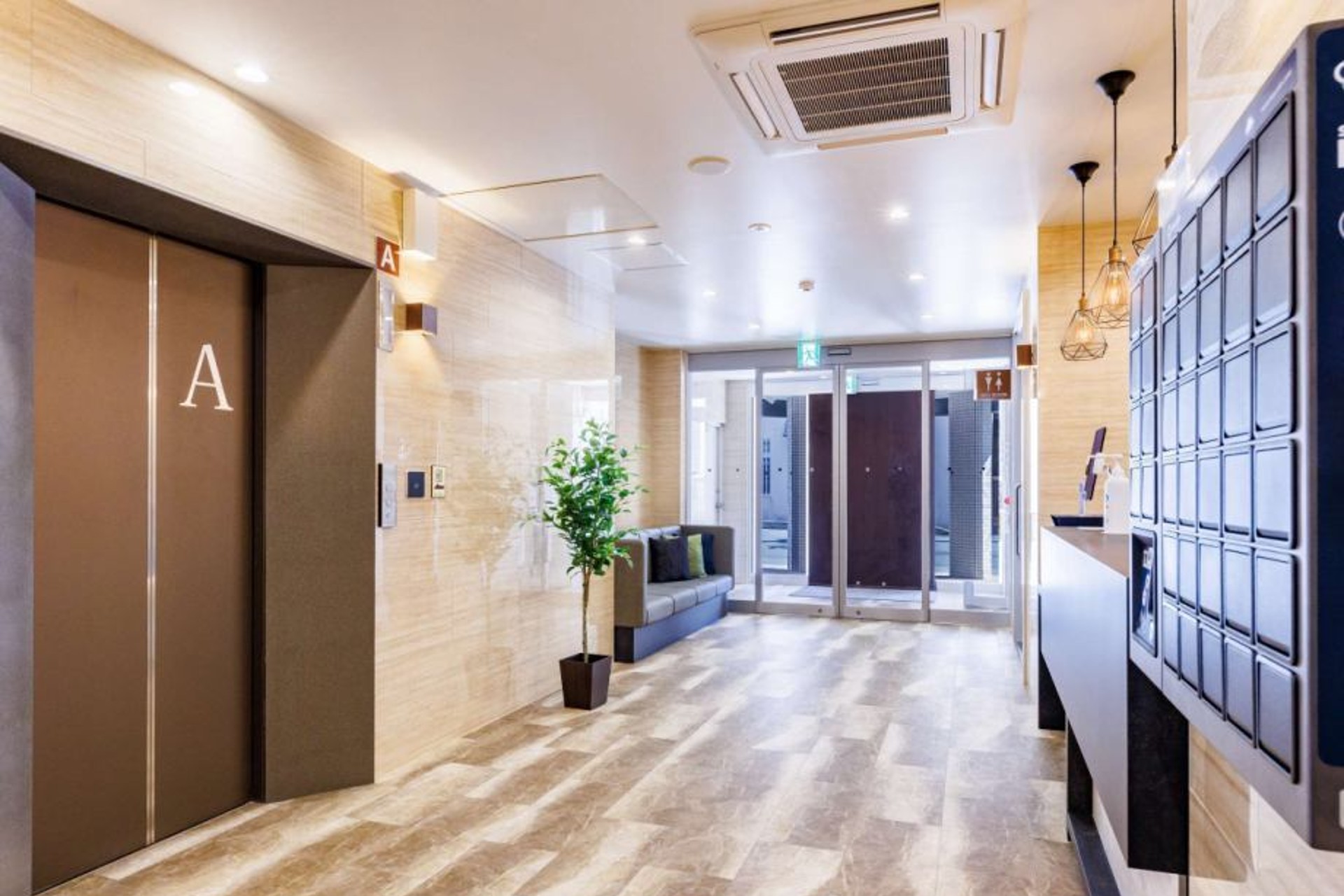 Solution
Keycafe was selected based on the compatibility with Hotel Gran Arena's choice of self-check-in system provided by Airhost. Room keys are stored in a Keycafe SmartBox in the hotel's lobby. When guests arrive, they complete a check-in form on a tablet. Once complete, their unique Keycafe access code is displayed, and they enter the code at the SmartBox to retrieve their key.
Hotel Gran Arena employs six staff members, who are ready to warmly assist guests with the self-check-in process if necessary during the day. At night, if any issues with key pickups or dropoffs arise, a manager can handle the situation with the Keycafe app, even when off-site. Using the app, a manager can remotely open key bins for guests, create and amend key access rights, and control key inventory in the SmartBox when necessary.
The reopening of the hotel and introduction of the self-check-in system occured a mere month before the first reported case of COVID-19 in Japan. Keycafe was well received by both the guests and hotel staff, being implemented just in time for the pandemic.

Result
Being able to remotely control the SmartBox and key accesses in real-time has been the biggest benefit of introducing Keycafe, along with the minimized labor costs. The pandemic fundamentally changed social norms in Japan, and guests now appreciate the privacy, security, and convenience of self-check-ins.
With Keycafe, the check-in and check-out workload for staff has noticably decreased during the day, and management has drastically reduced night shift staffing costs. These cost savings have been passed down to guests, allowing them to enjoy a flexible check-in and check-out experience on their own schedule, all at a lower price compared to competitors employing a traditional front desk.