Challenge
From staging pop-up stores to providing storage, from building exhibits to creating custom-made banners, E-Demonstrations takes pride in its ability to respond to any event-related demand, no matter how last-minute. Located in Antwerp, Belgium, E-Demonstrations offers just about anything an organization could want when putting on an event, supplying everything from sets to food to customized event apps.
Cars and trucks play a huge role in the company's services, which include regular event vehicles, "white label" vehicles that can be custom-branded branded, trailers, and more. All told, the company has a fleet of more than 90 vehicles. In addition, the company was recently contracted by the City of Antwerp to build emergency housing for Ukrainian refugees.
General manager Yo Engelen describes, "Having to call ten or more colleagues to find out who has the keys to a specific vehicle, lost keys, not having a clear idea of who had taken which keys and when…" when keys went astray.
Clearly, a solution was needed.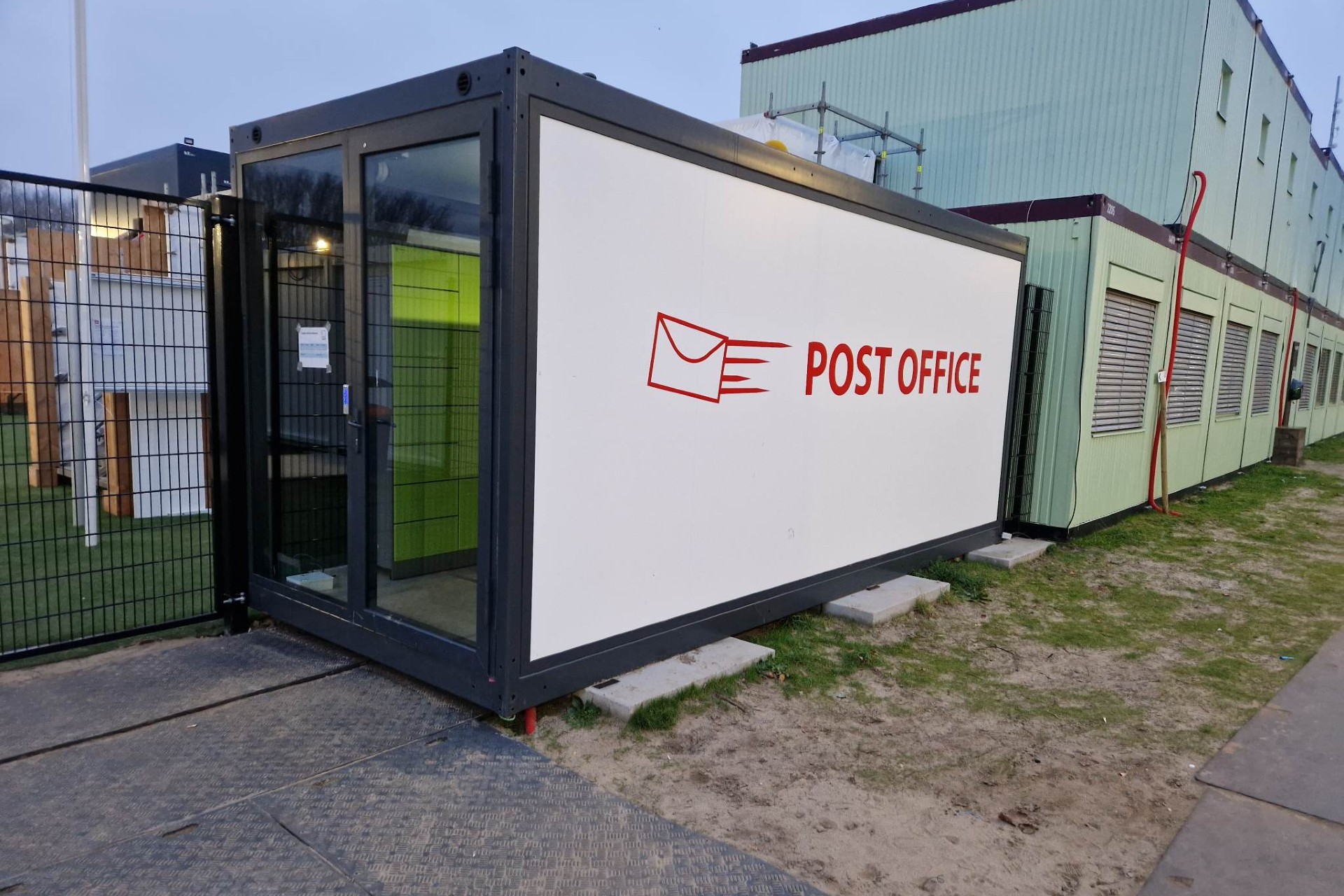 Solution
E-Demonstrations invested in the Keycafe SmartBox system. "We didn''t consider any other options," says Engelen. "We liked [Keycafe's] user-friendliness and the very quick reply to our questions."
The company implemented a customized workflow that works perfectly for them: "Our administrator creates a user profile for each staff member and also carries out the daily management of the keys. If a new vehicle is assigned to our fleet, she will also tag the keys and add them to the Keycafe system."
Each staff member uses the Keycafe mobile app to access keys they've been given permission to. Each time they pick up or drop off a key, their ID, as well as the time and location of the key access is logged, providing management a key access trail in the event of a lost key. The administrator can manage staff permissions at any time and from anywhere using the Keycafe app.

Result
The clarity about access permissions and ability to track who has used which keys has saved E-Demonstrations plenty of time and frustration. "Previously, we had to contact several employees to find out who had not returned a key," says Engelen. "Now, when a key has not been returned, we can easily find out who borrowed it last."
Engelen also praises the simplicity of the system and adds that fewer lost keys mean the company is saving money, no longer needing to have new keys made. With keys organized and accounted for, E-Demonstrations has an easier time staying responsive to its clients' needs.