Challenge
Paul Davis Restoration provides services to clean up and repair residential, commercial, and institutional structures that have been damaged by water, fire, mold, storm, or other disasters. Not surprisingly, it's an emotional time for owners of property that has undergone serious damage, and Paul Davis employees take pride in helping property owners recover from serious disruption to their lives. Being able to provide timely, well-organized recovery efforts is part of the job.
The company relies on its fleet of vehicles to carry specialized equipment and clean-up experts to job sites. Unfortunately, keys to the vehicles were getting lost. This not only impacted the company's ability to respond efficiently to calls because of unusable vehicles, but it was also costing the company money every time a key needed to be replaced.
"We needed a way to track who was the last person with the assigned key and when it was last utilized," says Calvin Hamilton, Vice President of Operations for the company.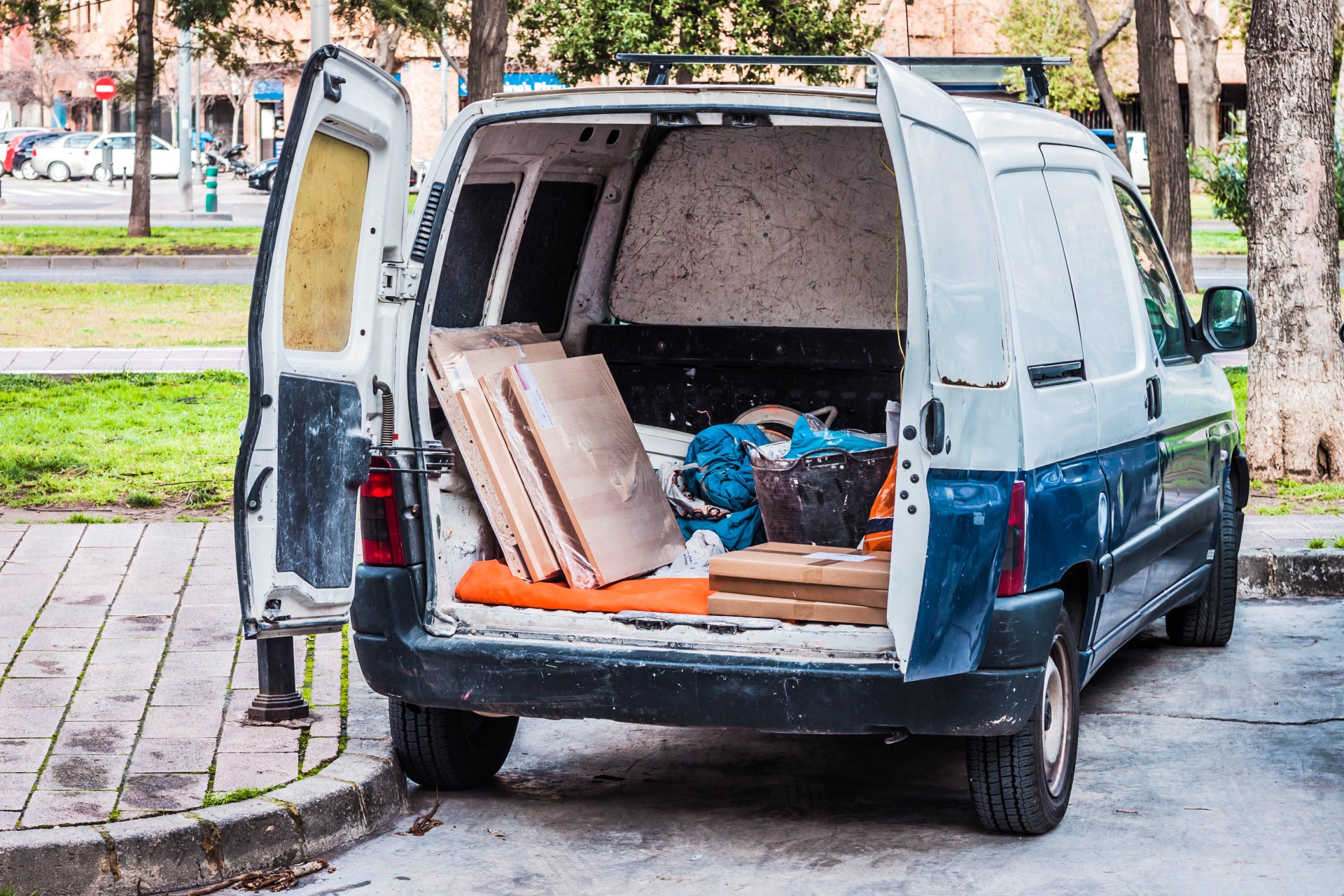 Solution
After coming across Keycafe, Hamilton realized the technology might be just what the company needed and decided to give it a try. The company installed a SmartBox and used Keycafe's customizable features to create a system tailored precisely to their needs.
Each staff member is assigned a unique PIN that provides access only to specific vehicles determined by their manager. Each morning, drivers enter their PIN at the SmartBox and select the vehicle key they need for the day, and in the evening when the shift is over, the fob attached to each key is scanned and checked back into the SmartBox. Spare keys are also stored in the SmartBox in the event of missing keys.
For easy administration, Paul Davis Restoration utilizes Keycafe's Groups feature, which allows for organization of keys into groups like shifts or departments for quick permissions.

Result
According to Hamilton, the results from the implementation of the Keycafe system were immediate. Now, with no way to dispute responsibility, keys can be tracked and found without a hitch. Using the access logs for each key and employee, management can see exactly when a key was taken for use and by which employee.
Since the introduction of Keycafe, the cost of key replacement has gone down to almost zero. Company vehicles no longer sit idle, and frustration over lost keys is a thing of the past.