Challenge
Situated near O'Hare Airport and a short distance from bustling Chicago, The Rose Hotel is constantly buzzing with guests. In the midst of such activity, tracking keys became a significant challenge and keys were occasionally misplaced, causing not just operational inefficiency, but also heightened security concerns. Matthew Greenberg, Assistant General Manager at The Rose Hotel, found himself amidst a key management crisis.
In their quest to streamline key management, Matthew and his team reviewed several solutions. However, they were often thwarted by high upfront costs, poor user interfaces, and complex deployment processes. The right solution had to offer a balance of affordability, usability, and functionality. A difficult hunt, but not impossible, as they would soon discover.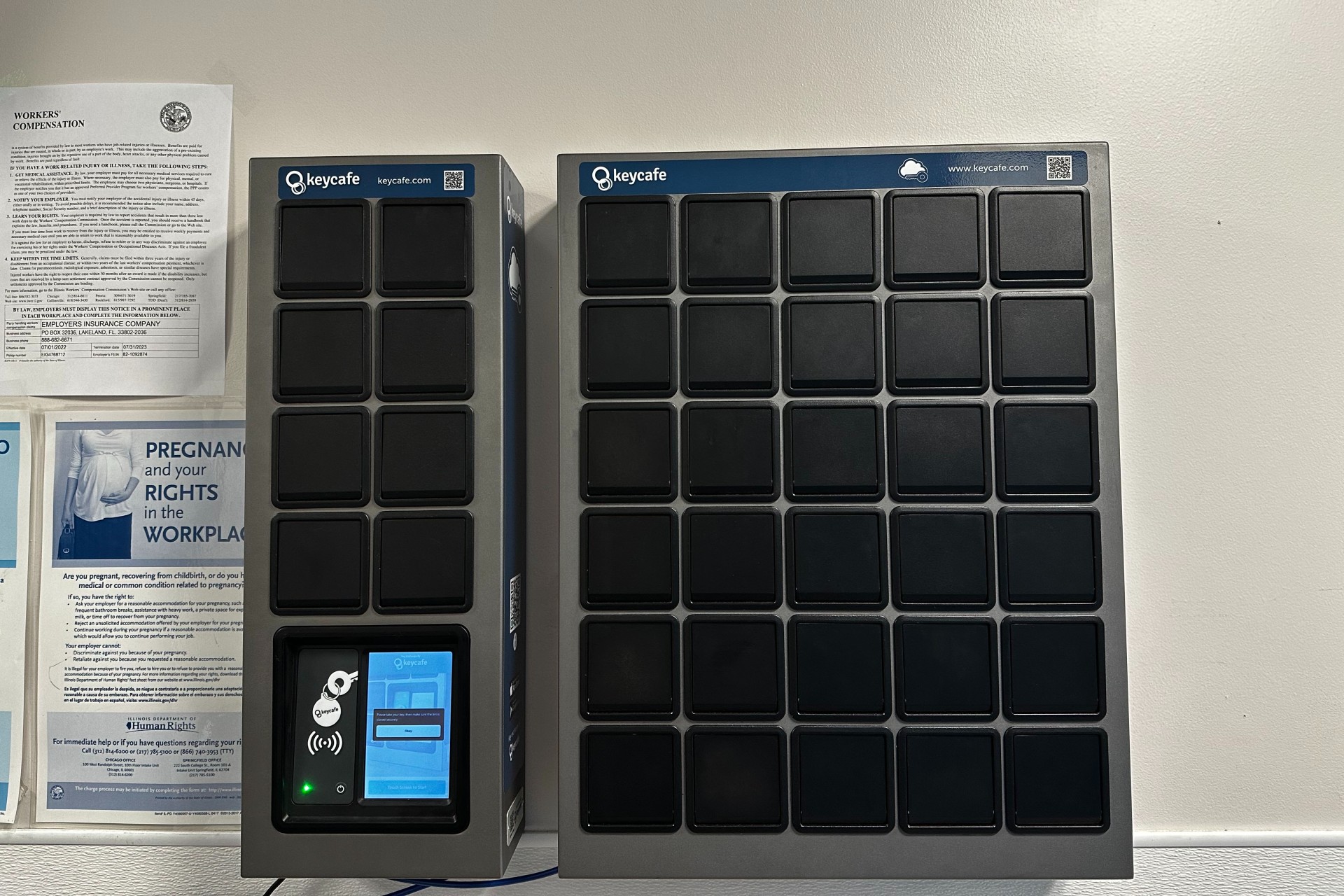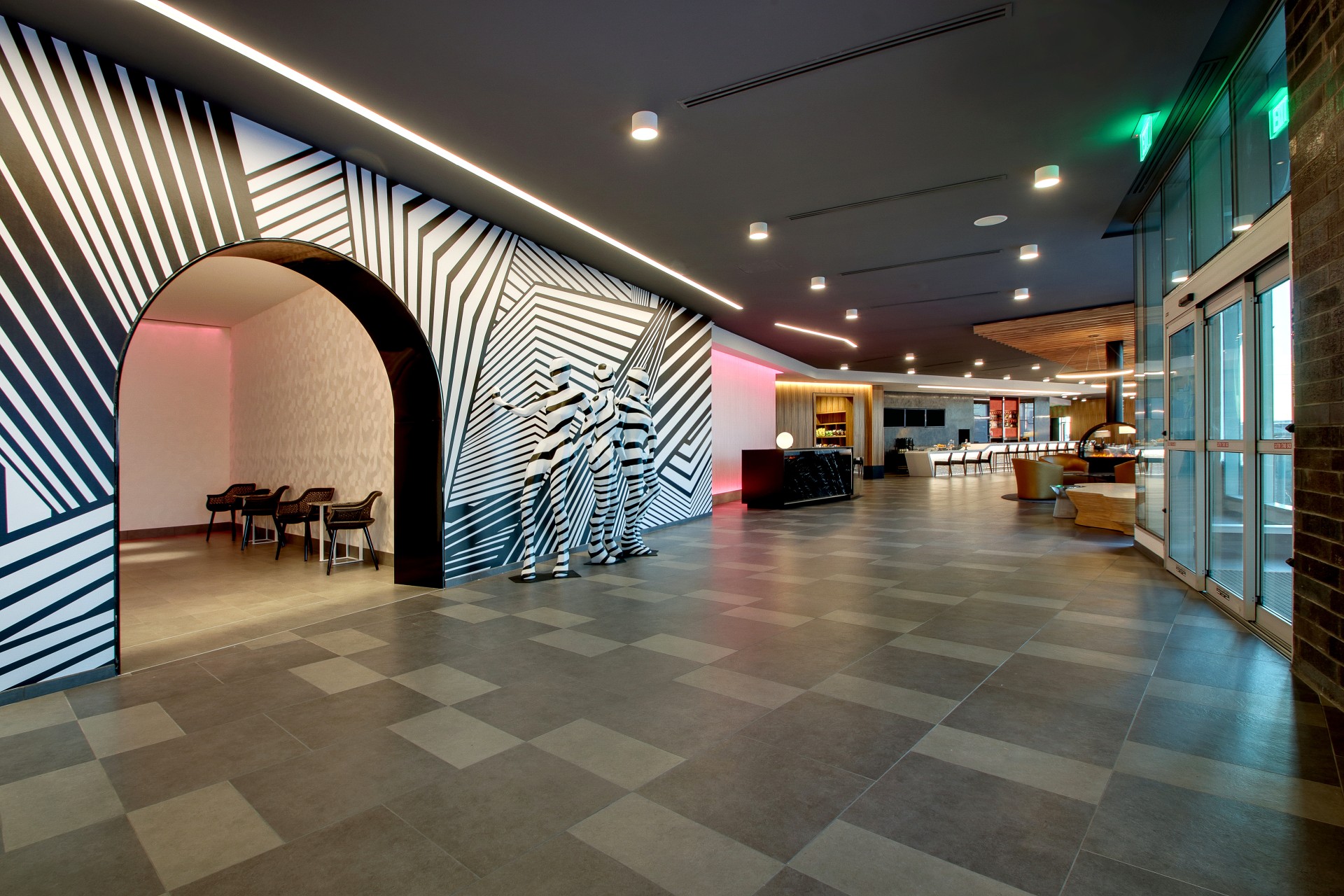 Solution
While searching for alternatives, Matthew came across Keycafe. The balance of cost-effectiveness and feature richness immediately appealed to the team. They decided to implement Keycafe, hopeful that this system could bring the ease and control they were seeking.
Keycafe was soon integrated into their daily operations, with their staff using it regularly to check-in and check-out keys at the start and end of each workday. They found the real-time tracking capabilities to be invaluable, enabling them to ensure that keys were always properly accounted for. In particular, Matthew enjoyed the ability to check on keys from the Keycafe mobile app even when off-site or in a different area of the hotel. The option to conduct audits based on the needs of the business was an additional bonus.

Result
The impact Keycafe has had on the Rose Hotel cannot be understated. Keycafe had alleviated the heavy burden of key management, allowing Matthew and his team to focus on other critical aspects of hotel operations.
The convenience of managing keys from a mobile phone and updating settings and users on-the-go significantly improved their operational efficiency. Their team found Keycafe user-friendly and easy to use, leading to widespread adoption and compliance within the hotel staff.
Matthew summarizes the change brought about by Keycafe by saying: "Great key management system that allows you to track keys in real-time and update settings/users on the go!". In essence, the transformation of their key management process has not only resolved the pressing problems of tracking keys and preventing loss, but also added a layer of efficiency to their overall operations.