Challenge
Armed with the ambition to take over the real estate market for students and travelers passing through, the residences of the Student Factory offer an ideal setting for work and reflection, while offering warm and elegant accommodation for a comfortable stay.
However, faced with the management of after-hours key pickups and dropoffs, the Student Factory of Paris-Bagnolet had to tackle a major challenge. Having staff on call at reception throughout the night always comes with a cost in labor and human resources, which can pose a problem for a young company even as dynamic as the Student Factory.
How could they eliminate the expensive night shift while continuing to offer key pickups and dropoffs after-hours? Student Factory learned about Keycafe and decided to look into how a smart key management system could be the answer they were looking for.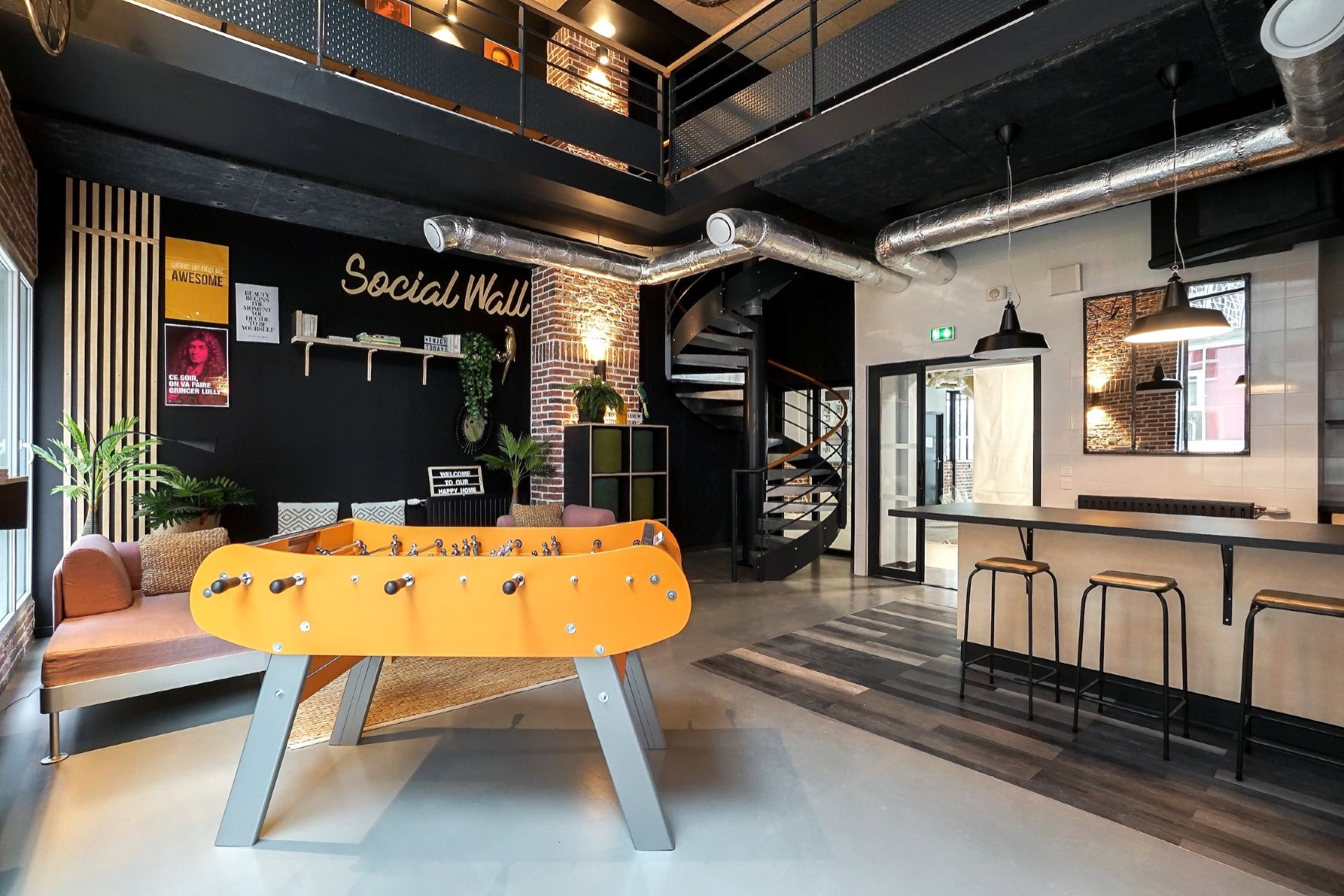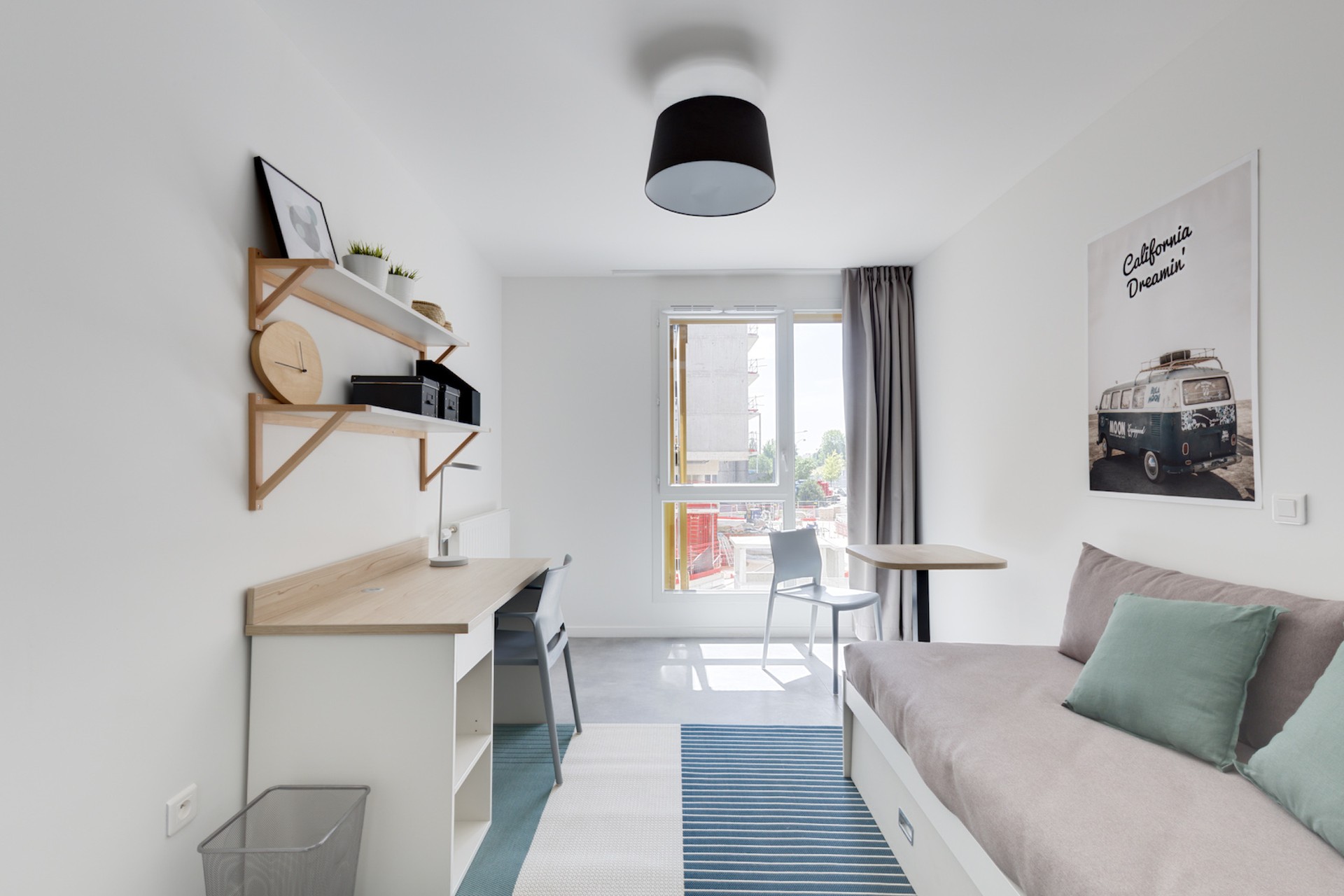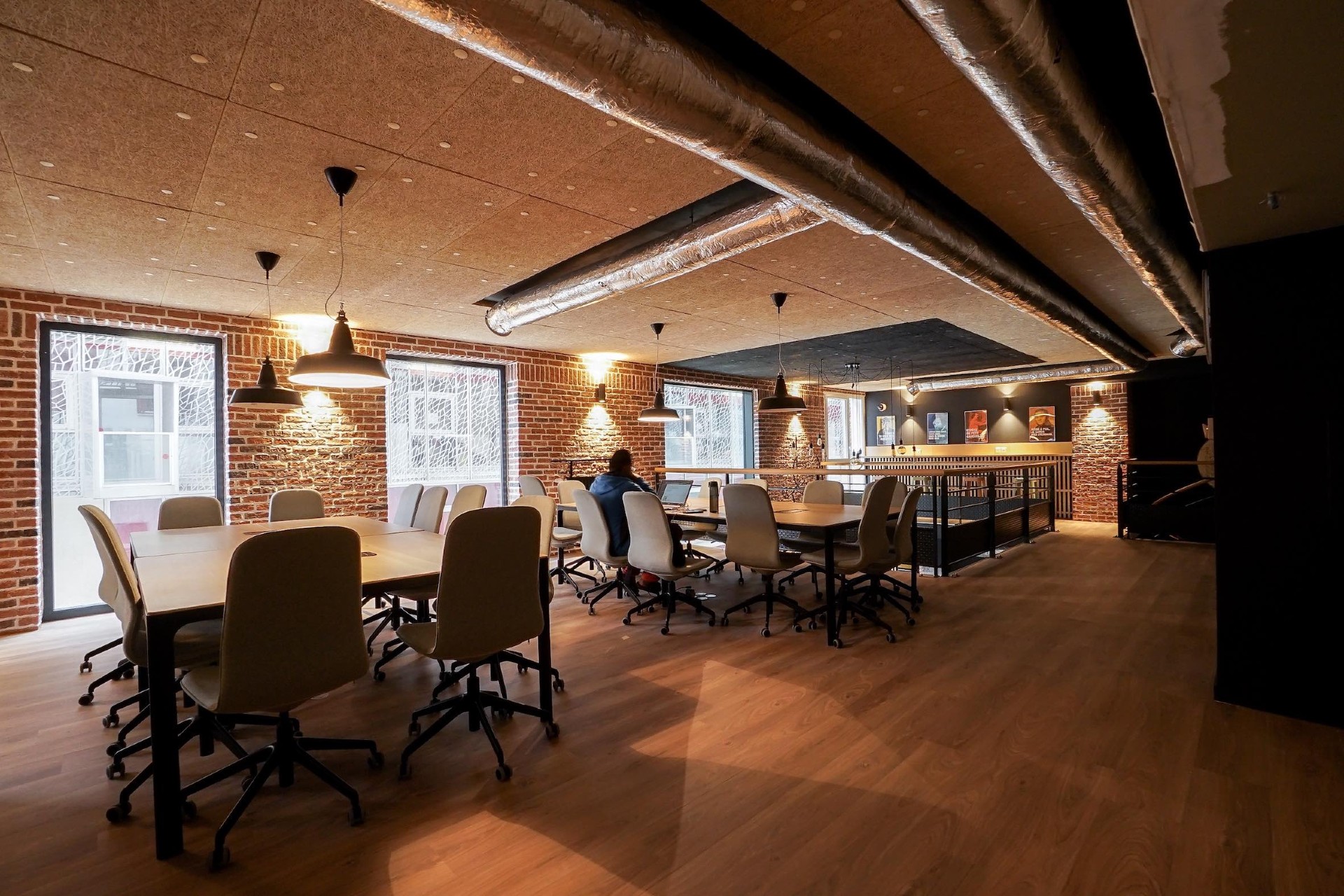 Solution
After looking into Keycafe as a solution for key management, the Student Factory reached out. The problem was simple: solve the issue of costly night shifts by automating key collection for guests, a solution that Keycafe was ready to provide.
Used on a daily basis, the Keycafe SmartBox has eliminated the need for staff to be on-site when guests check-in or check-out. When a new guest reservation is made, they receive a unique PIN code via SMS or email that can be used to access their room key at the SmartBox. When ready to check-out, they simply return the key to the SmartBox. Student Factory staff are notified in real-time when the key is picked up and returned, so cleaners can be dispatched immediately.

Result
The Student Factory shared that choosing Keycafe proved to be the only viable solution for them. A wise choice, because the results were seen very quickly. Upon installation, the staff immediately saw the effectiveness of the system and the cost savings for the company. Simply put, Keycafe officially became the night receptionist.
Communication with customers and management of reservations are now much easier. There is no more panicking with the reception of customers arriving at night. Now, guests can access their accommodation without any assistance from the staff and they can arrive at any time after their scheduled check-in.