Check Out Our New Website!
The classic website is no longer available. We recommend using the new version of our website.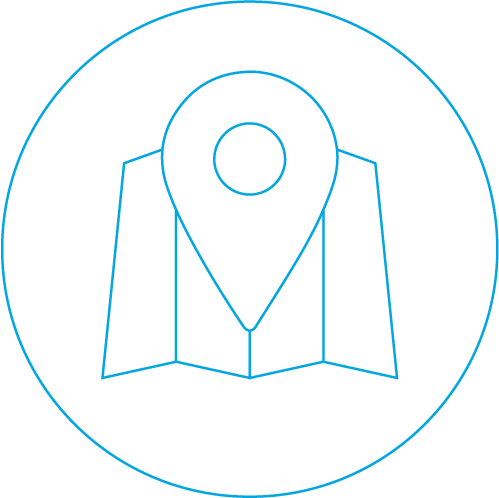 Public Locations
Keycafe operates a network of publicly available key exchange SmartBoxes in major cities.
Advisory: In response to Covid-19, a number of governments have shut down all non essential businesses. We are updating this map as new information becomes available to us. If movement is allowed where you are, we recommend using a business which sells food and essential items as they are the most likely to remain open.
SUCCESS!
A key bin has been successfully reserved.
SUCCESS!
You have been successfully added to the waitlist.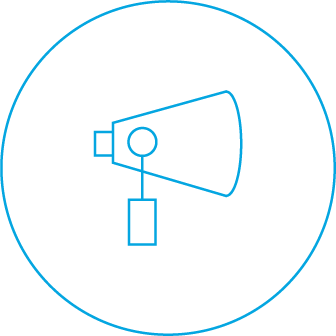 Keycafe not available in your area?