How it Works
Simple steps to automate your keys
Check-in your keys
Sign up for your free trial and visit your most convenient Keycafe location. You will be prompted to put a Keycafe tracking fob on your keys and check your keys into our SmartBox.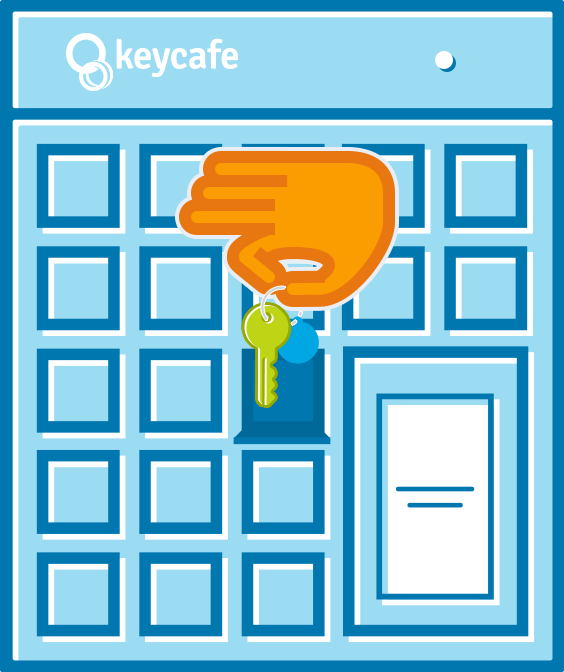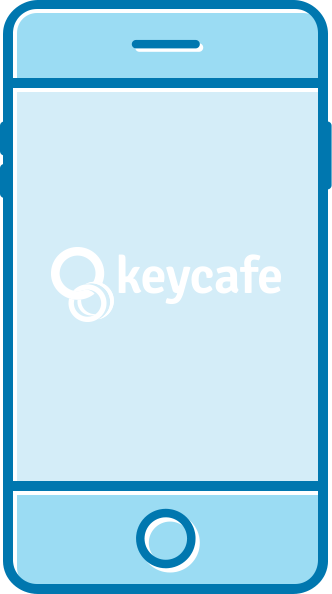 Give access to your guests
Sit back and relax. You can use your Keycafe account anytime to share access to your keys with guests, colleagues and friends.
Guests receive their credentials
Your guests will receive an email or sms with the Keycafe location, operating hours and a code to retrieve your keys at their leisure.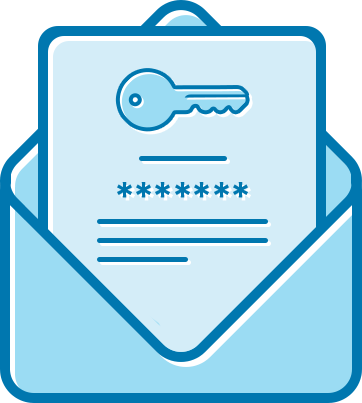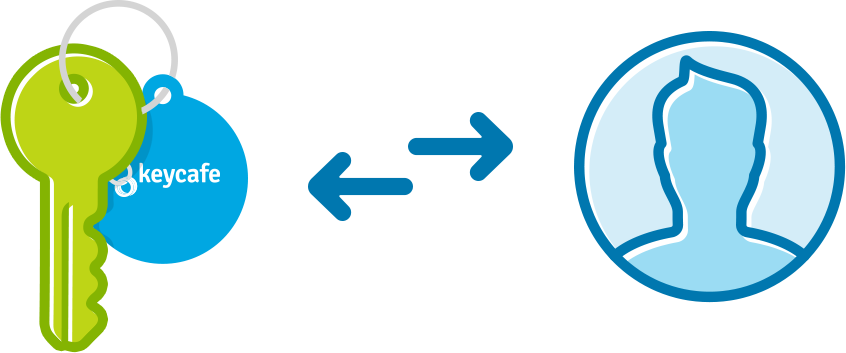 Track your keys
Have peace of mind knowing when your cleaner departs or your guest arrives. You will receive notifications to follow your keys from wherever you are.
"Convenient, safe and easy! Those 3 words summarize my experience thus far utilizing Keycafe! Thank you!"
Learn more
Start sharing your first key in minutes, no credit card required.
Decide what plan works for you after your 2 free pickups.
Questions about how it works
How does my guest pick up my keys?
Once you assign a guest access, your guest will receive an email or text that informs them of their access code, the SmartBox location and operating hours. They simply show up, enter their code and pick up your keys.
Where do I get my Keycafe fob?
The Keycafe fobs are located in a drawer beside the screen in the SmartBox. The first time you drop off your keys, you will be asked to pick up a fob from this drawer and attach to your keys. This fob will be yours for the lifetime of your account with Keycafe.
How do I find out if there is a Keycafe SmartBox near my property?
Check out our Location Map you can search by city, or scroll to the bottom of the list and search by your exact address.
What if there is not a Keycafe location near me?
Check out our My Location program to find out how you can bring a location to where it would most help you!
What if my guest arrives late?
We have 24 hour locations available for you to store your keys for late arrivals. The operating hours of each cafe are posted on our map and also communicated to your guest.
Do you have enterprise services?
Yes, we have private internal systems that help many companies with large volume keys, property managers, dog walkers, cleaners, cat nanny's. If you manage fleets of keys, check out our Enterprise solutions. Start sharing your first key in minutes, no credit card required. Decide what plan works for you after your 2 free pickups.
Airbnb Host Assist Partner?
Set it and forget it! Next time you click accept on your Airbnb booking, you can relax because your guest now knows how to access your listing.