Enterprise Key Management
A smarter way to share and track keys
Smart Key Cabinets
Keycafe's patented key exchange technology enables cloud management of your fleet of keys.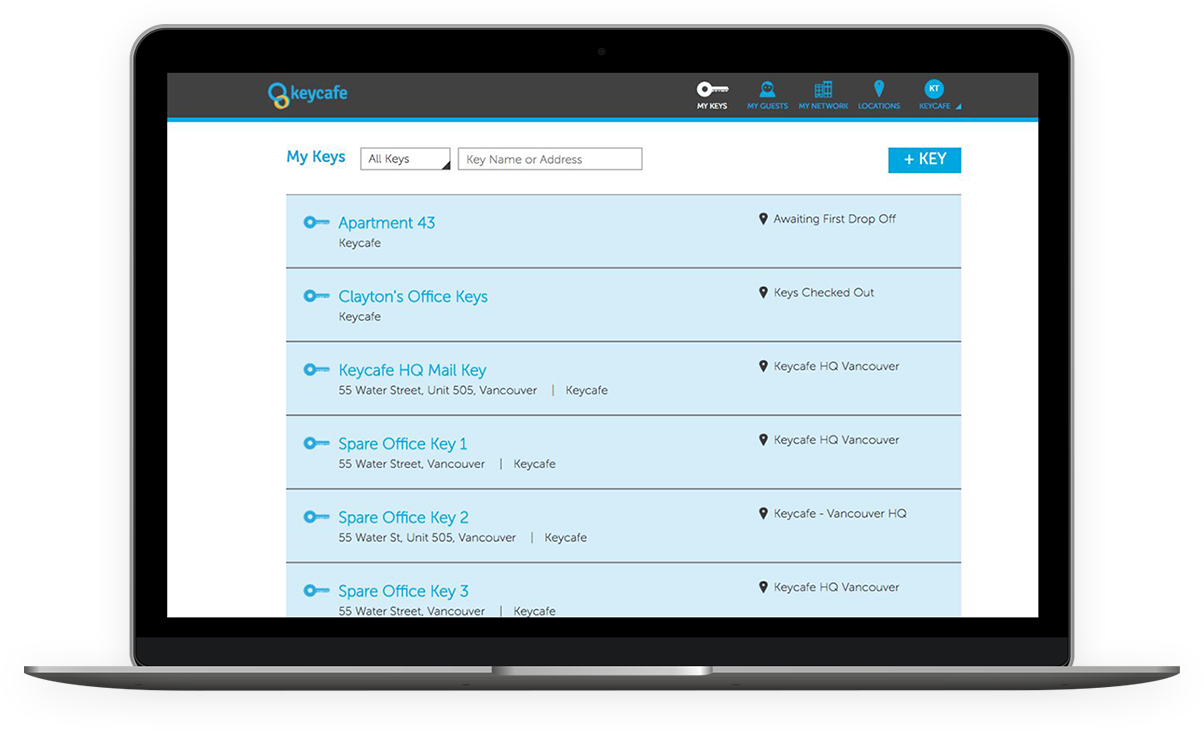 Single account to manage all keys
At-a-glance overview of your properties and their current status.
Control exactly who has access at any time
You can set up trusted users to have ongoing access, or schedule up to the minute access for guest or service providers.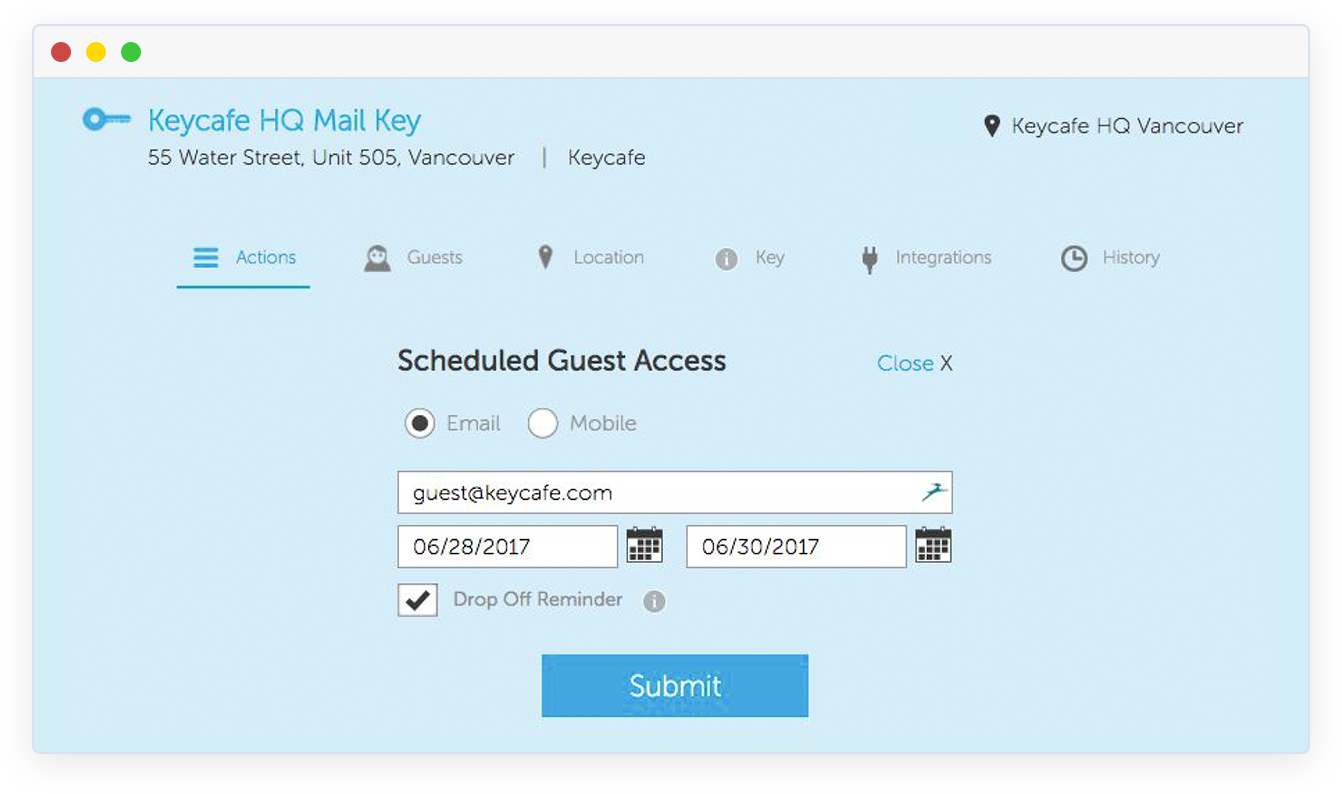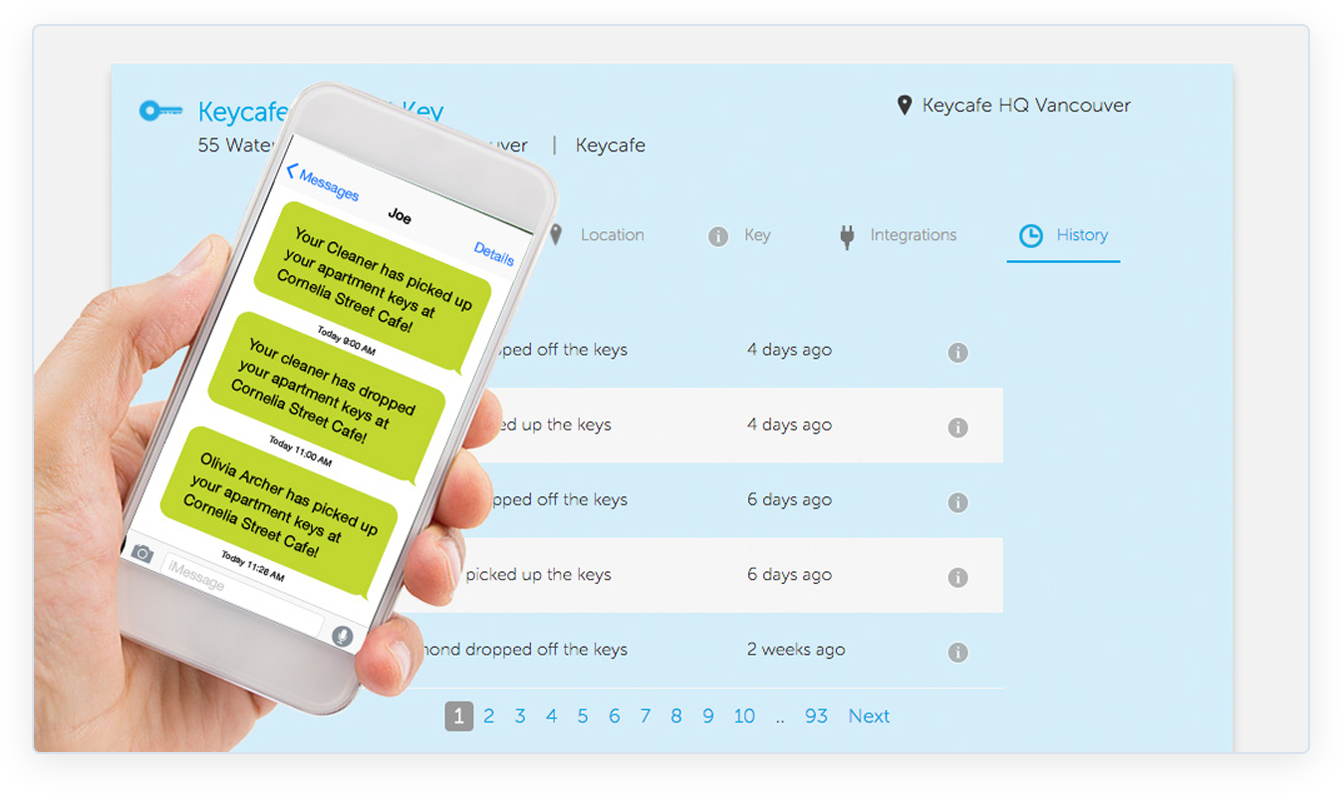 Track down keys quickly
Real time alerts and online key history mean no more chasing down keys, complete transparency into who has ownership over any set of keys in your account.
Why Keycafe?
Increase Staff Productivity
"Keycafe has been one of the most critical components in our business operations and a lifesaver in countless guest lockouts."
Multiple solutions to suit your specific business management workflow
Private Network
Install a Keycafe SmartBox in your office or property
24/7 Support and maintenance included
API to automate workflows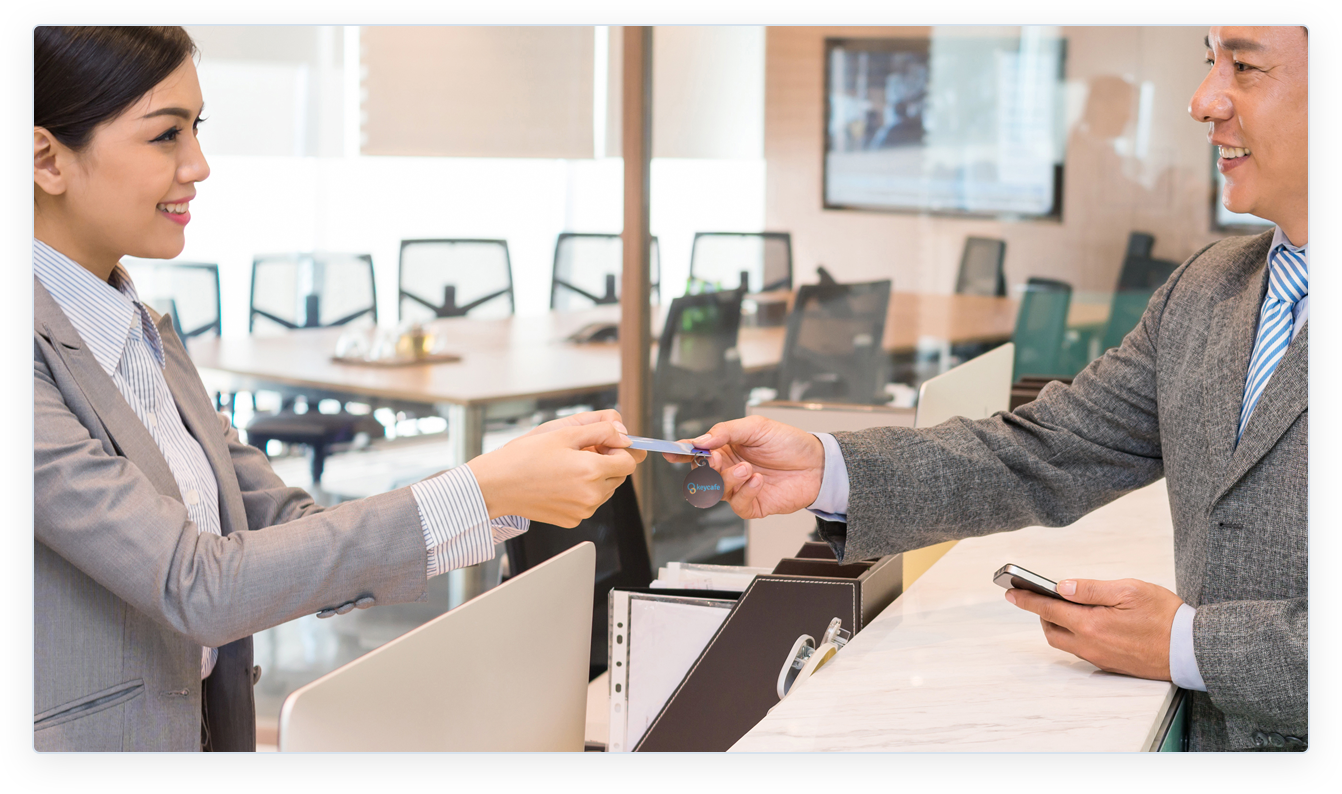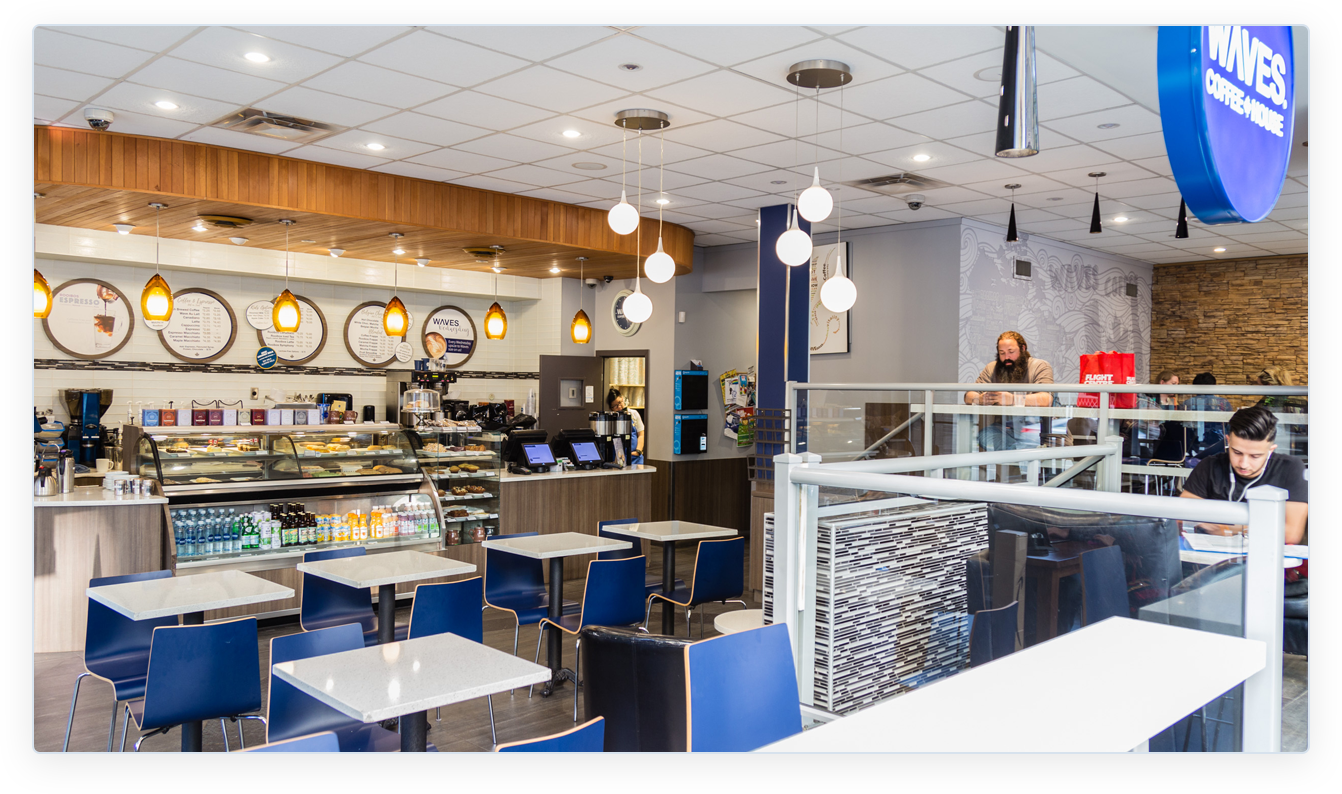 Public Network
Store keys next door to your properties
500 retail locations and growing