About Keycafe
Keycafe provides cutting-edge property access management tools for everybody from individuals renting out their home to enterprises building their own sharing economy applications.
In 2012 founder Clayton Brown had the idea for Keycafe when he had a midnight call from a rental guest who couldn't get into his apartment due to a missed key handoff from the cleaner. He thought there had to be a better way, so he set out to create a solution to help himself and others who had the same need.
Keycafe began in a single cafe in Vancouver where the barista would hold keys for local apartment owners and has since evolved into our global network of key exchange locations, enterprise offering, and other solutions including real-time photo ID. Keycafe is very proud of our caring and dedicated team of engineers, support and management who have now helped facilitate over 1 million key exchanges in 1,500 locations in 49 cities worldwide. Our mission is to ensure our customers have a seamless access experience.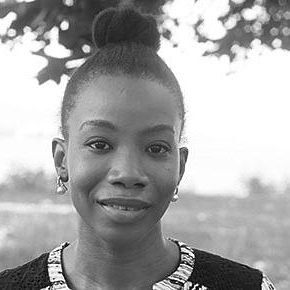 Alexia Brown-Anderson
Head of Support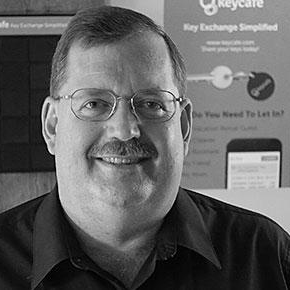 Bill Diamond
CFO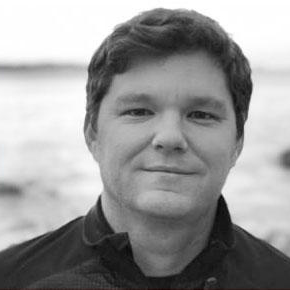 Clayton Brown
CEO and Co-founder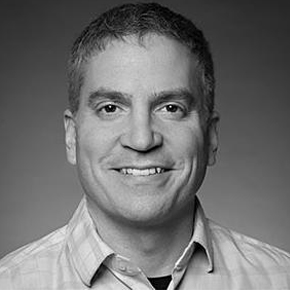 Jason Crabb
CMO and Co-founder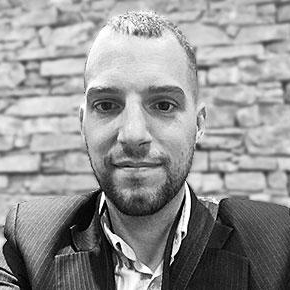 Jonathan Soddu
European Accounts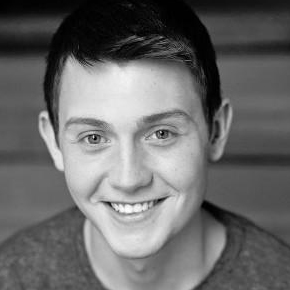 Mitchell Luis
North American Accounts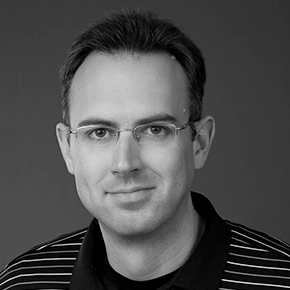 Ryan Brown
Director of Engineering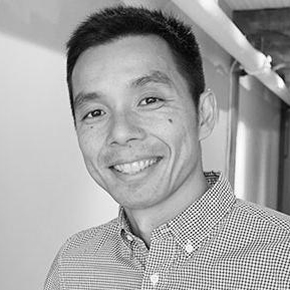 亮 小河内
VP Global Operations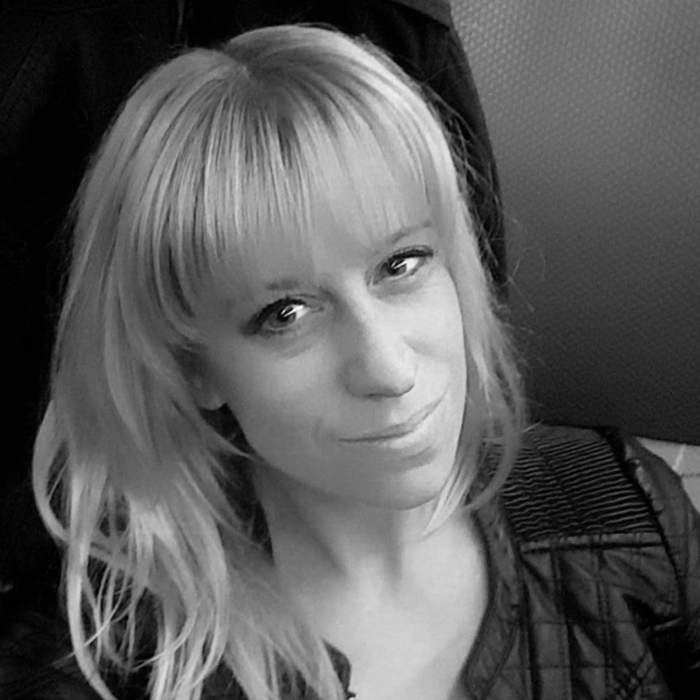 Shirley Klootwijk
Head of Operations