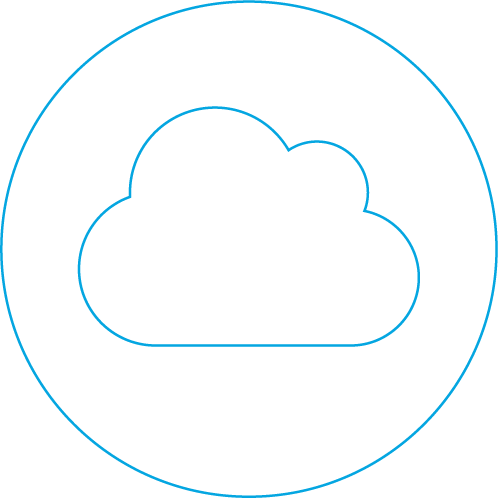 Pricing
Simple pay-per-use pricing with built in volume discounts designed to flex as your needs change without subscriptions or minimum commitments.
Business Key Management
Install and manage your own private SmartBoxes to facilitate key exchange among your staff and customers. Perfect for property managers, auto fleet companies, facilities & logistics. See how it works.
Control and audit key access
Scale to multiple locations
API for developing applications
SmartBox M-Series
Starts at $799
+ applicable taxes

Public Key Exchange
Share your keys through one of our publicly available key lockers at cafes, convenience stores and building lobbies. Find a location near you or see how it works.
Real-time updates
24/7 support
Drop offs are always free
Pay-As-You-Go
Unlimited Annual
Freedom Unlimited Annual
$395 per key per year
+ applicable taxes
Unlimited Pickups
Unlimited Storage

Volume Discount
Price
per pickup
Price
per day
10+
$5.95
$0.60
25+
$4.95
$0.50
100+
$3.95
$0.45
Volume discounts are applied as your monthly billing cycle progresses across all keys. Pickups 1 to 9 are charged at $6.95, pickups 10 to 24 are charged at $5.95, pickups 25 to 99 are charged at $4.95, and all additional pickups are charged at $3.95. At the end of your monthly billing cycle, the process resets.
"There's nothing more convenient for guests than picking up keys at their own convenience. With no need to coordinate times, our guests feel comfortable and confident when they pick up their keys on their own."