Fleetio Integration
Streamline vehicle access for your entire fleet
Fleetio is a fleet management software that helps automate fleet operations tasks and keep vehicles and equipment running smoothly.
With Fleetio, users can manage maintenance, DVIRs, fuel, parts, inventory, vehicle assignments, recalls and more all in one place. Fleetio powers public and private fleets in more than 80 countries in industries like consumer and business services, construction, transportation and many others.
With the Keycafe and Fleetio integration, you can reduce the administrative burden of managing and keeping track of keys. Unique key access codes are generated and instructions are sent when assigning drivers to vehicles.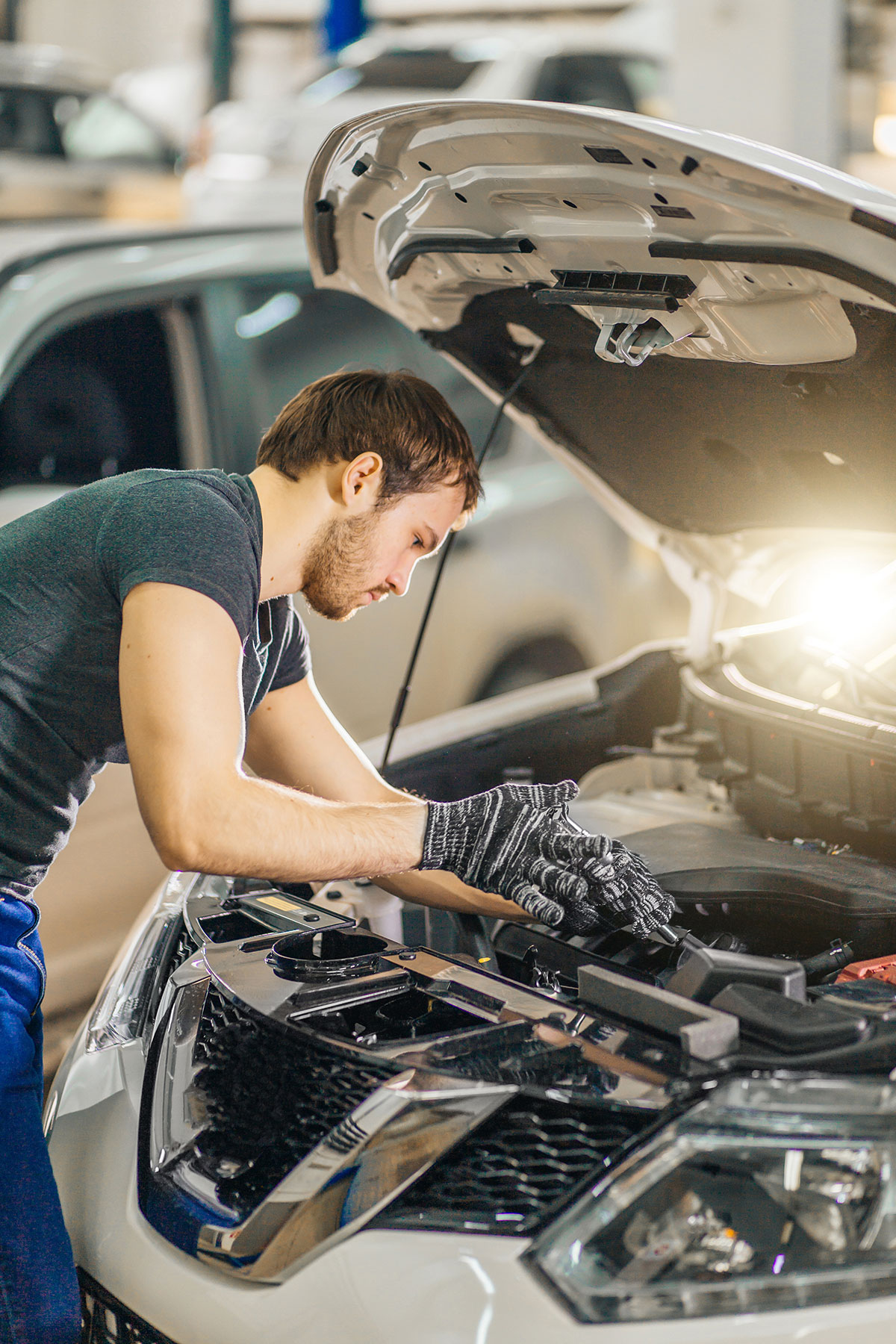 Simplify key access
for your staff
Link a Keycafe key to a Fleetio vehicle, so drivers are automatically granted access every time a vehicle is assigned.
Offer 24/7 vehicle
pickup and dropoff
Give drivers the option to pick up and return vehicles after-hours, with no staff needed on site.
Reduce
fleet size
By maximizing fleet efficiency, and reducing down time, you can get more done with a smaller fleet.
Improve
operational efficiency
Automatically notify managers and remind staff to return keys at the end of their shift.
Customize your solution now
Configure and purchase your smart key deployment in minutes. Our 24/7 support team will work with you to set up your solution and ensure it's a success. If Keycafe is not the right fit for your business, you may return it for a full refund for up to 45 days!