Renthub Integration
Simplify your vehicle and equipment rental process
Renthub's software offers a turnkey solution to digitize your vehicle or equipment rental business, from digital contracts to online check-ins.
With Renthub, companies can manage the rental of cars, motorcycles, vans, boats, campers and much more. Their software incorporates online booking, check-in, digital signature, analytics, pricing management, and API integration. In addition to rental software, Renthub offers services for creating custom rental websites and apps.
The Keycafe and Renthub integration simplifies how guests receive keys to their rental vehicle. When a reservation is created, a key access code is automatically generated and sent to the guest along with instructions on how to pick up the vehicle's key.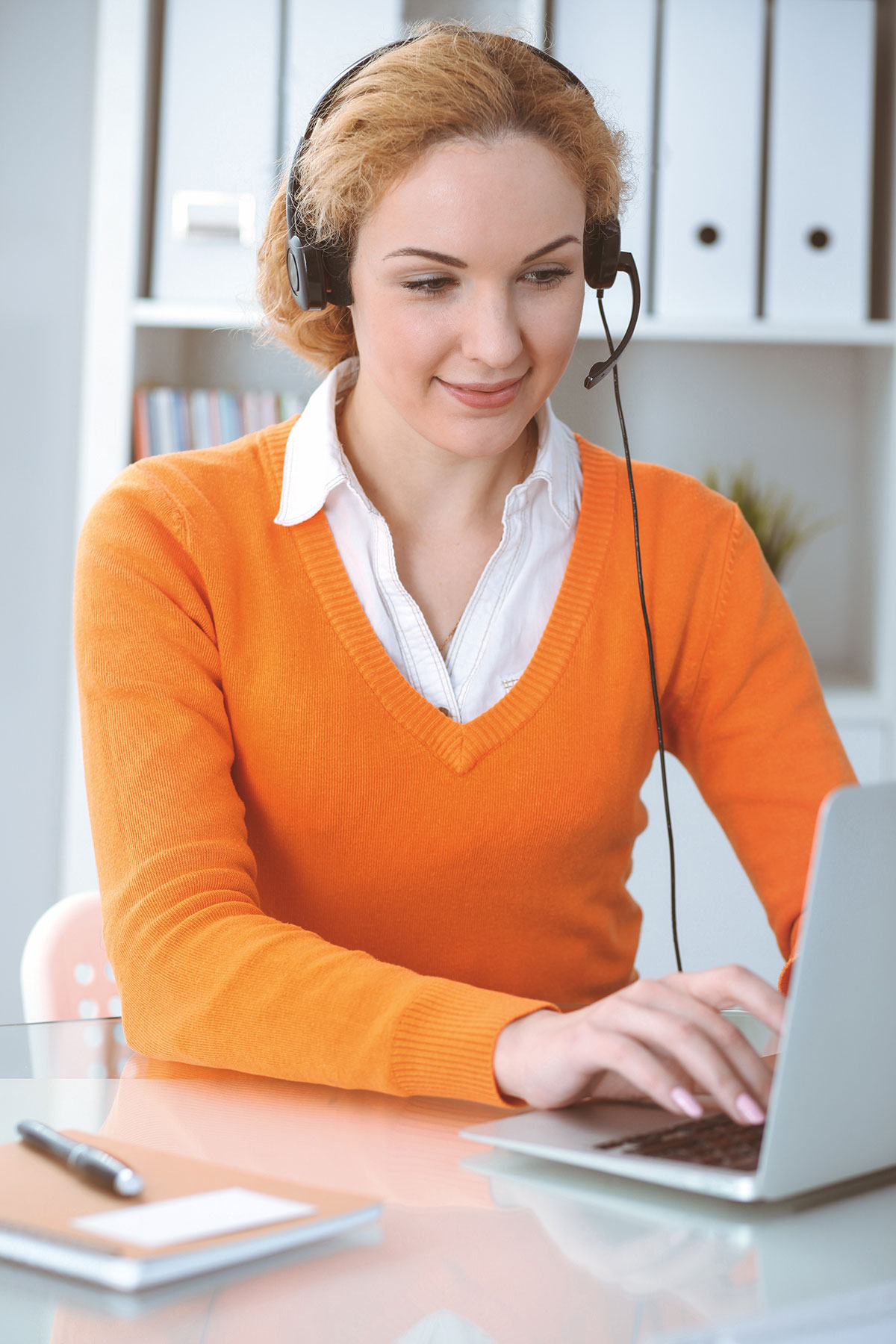 Simplify key access
for your customers
Link a Keycafe key to a Renthub vehicle listing, so customers are automatically granted access every time a booking is created.
Offer 24/7 vehicle
pickup and dropoff
Give customers the option to pick up and return vehicles after-hours, with no staff needed on site.
Know exactly when
keys change hands
Get alerted in real-time when keys are picked up or dropped off to monitor cleaning, vehicle pick ups, and late returns.
Customize the experience
for guests and yourself
Send instructions in multiple languages, automatically remind guests to return keys, and require guests to upload ID prior to key pickup.
Customize your solution now
Configure and purchase your smart key deployment in minutes. Our 24/7 support team will work with you to set up your solution and ensure it's a success. If Keycafe is not the right fit for your business, you may return it for a full refund for up to 45 days!