Challenge
Looking for a room to rent for your association event or meeting in Geneva? The Maison Internationale des Associations (MIA) of Geneva opens its doors to allow you to organize your events in a perfect setting. Meetings, conferences, shows or concerts, the MIA of Geneva rents you its space to create memorable moments.
The thing is, with no less than 13 rooms available for rental and only 10 employees, the MIA was struggling to cope with the key handoffs for its customers. Renting rooms in the morning, afternoon and evening implied the presence of a person at reception at all times for successful key management. Since this task can be automated, the team decided to take initiative to solve the problem.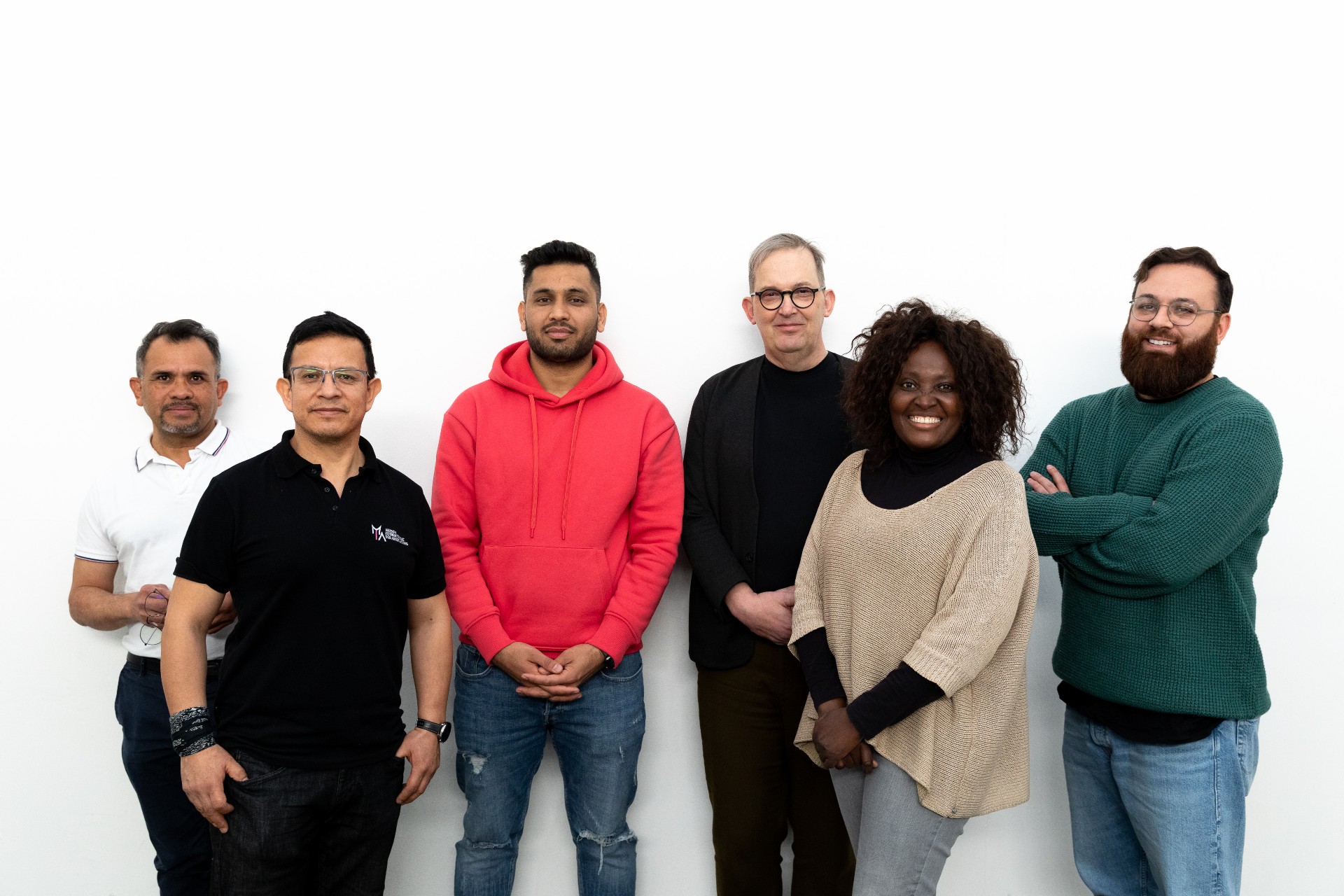 Solution
The MIA in Geneva learned about the Keycafe key management system through word of mouth. Delivering keys to customers outside of office hours was always a challenge for MIA. Room rentals during the night hours posed a problem both from a personal and logistical point of view for staff, but with the arrival of Keycafe and their smart key management system, things have changed.
Keycafe's SmartBox, which automates key access for both staff and guests, has changed how the MIA provides keys to customers who have booked a room. Once a booking is confirmed, customers receive a code directly on their phone allowing them to retrieve the keys to their room, without the need for human intervention or the presence of staff on site. Once their event has concluded, the keys are simply returned back to the SmartBox, ready for the next booking.

Result
The installation of the Keycafe system in the Geneva MIA was seamless and the employees immediately understood the practicality of the system. There is no more need to increase working hours during the night for key handoffs, which represents considerable savings in staffing costs for the company. Customers now collect their key directly at the times they have reserved.
For the MIA, the results have been overwhelmingly positive. At the end of the day, the headaches related to the scheduling of employee night shifts are over and MIA customers have gained considerable autonomy, being able to retrieve the key to their room themselves. The result is decreased workload for staff and increased flexibility for guests.