Challenge
In the private cleaning business, there's a huge amount of turnover when it comes to keys. With so many different people handling so many sets of keys for buildings, rooms, and vehicles, it's no wonder a lot of them go missing.
This can cause some serious problems. Missing keys lead to all kinds of tensions with customers as well as delays to the company and unnecessary financial consequences. These are all things that can be avoided with a good key management system, as Multi-Service were set to find out.
Dutch Multi-Service is a big name in the cleaning world with over 27 years of experience to their name. Because of this, they know how important it is to keep customers satisfied, so they reached out to Keycafe.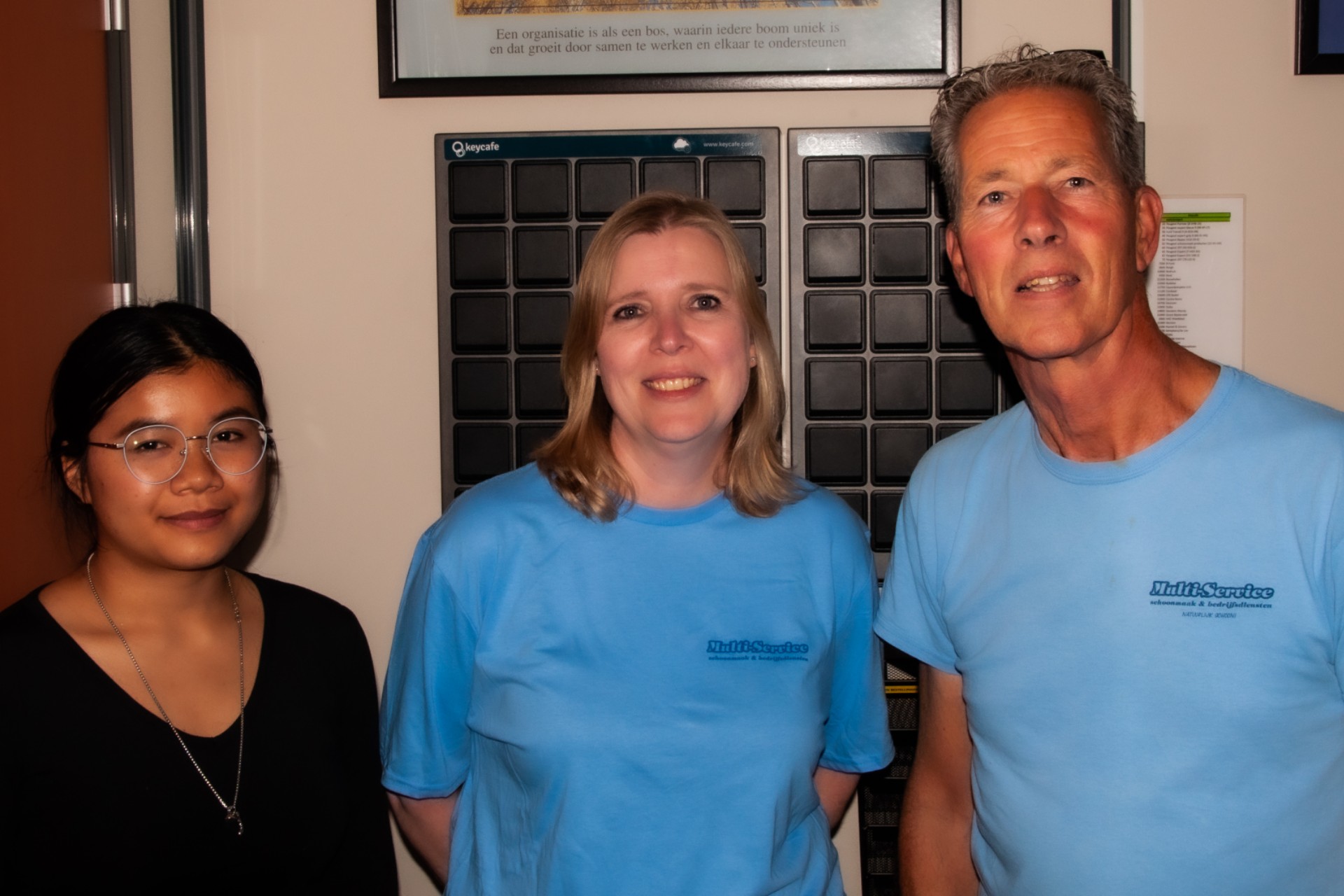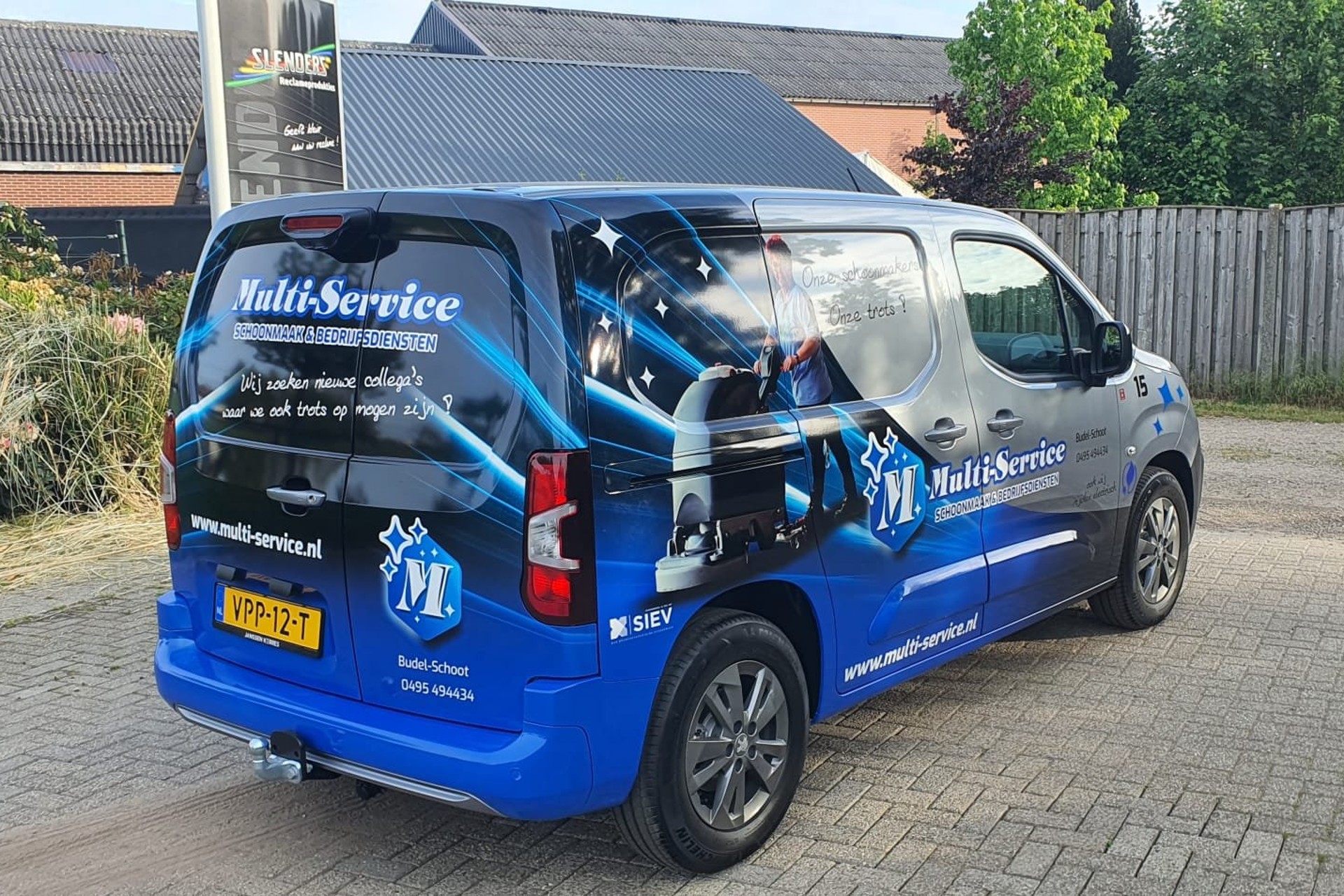 Solution
Multi-Service actually came across Keycafe by chance, seeing it in use at another business. They were instantly sold on the system's features and the price for it. As a result, they didn't feel the need to shop around elsewhere before taking the decision to roll out their key management system with Keycafe.
They needed a company to help them keep a closer eye on the keys to the buildings they were set to clean. Being able to know where keys are at all times was a big goal for Multi-Service in order to avoid the risk of losing them.
Staff members can easily find the keys they are looking to pick up by using the Keycafe app on their phones, and can even view the status of a key remotely to make sure it's available before picking it up. This saves everyone time and confusion, especially when handling customer keys and facing job deadlines.

Result
Since taking the decision to partner with Keycafe to manage both internal and customer keys , Multi-Service has seen multiple benefits.
They found that the onboarding and setup support from Keycafe was helpful when getting started with their new key management system. Thanks to this, they were able to implement the new system as quickly as possible and not encounter any issues while using it.
The simplicity of the system itself enabled them to quickly show their employees how everything worked so that it could be used effectively and efficiently to minimize lost keys. Now, they're able to find out exactly which employee is in possession of any given key so that they can easily track it down if and when required.
Multi-Service also noted that the Keycafe key fobs were a lot sturdier than previous fobs they had been using. This reduces the risk of fobs becoming damaged and being rendered useless.
Overall, Multi-Service were very happy with the Keycafe system and pleased they made the call to move onto it.