Challenge
The police department of Norman, Oklahoma, the third-largest city in the state, is responsible for protecting the lives and property of 120,000 civilians and takes calls covering 197 square miles of urban and rural territory.
Its staff of 180 officers and 70 civilian employees doesn't have time to waste tracking down missing keys for its fleet of 34 patrol cars.
Formerly, the department used a paper log and asked officers to sign keys in and out, but they frequently forgot. It wasn't uncommon for an officer to come into work only to find that the vehicle they'd been assigned was still in use by someone from the last shift. This often meant the officer would spend the first 15 to 30 minutes of their shift simply trying to track down their car.
It wasn't always clear who had driven a car last, keys went missing, and there was virtually no accountability. Something had to change.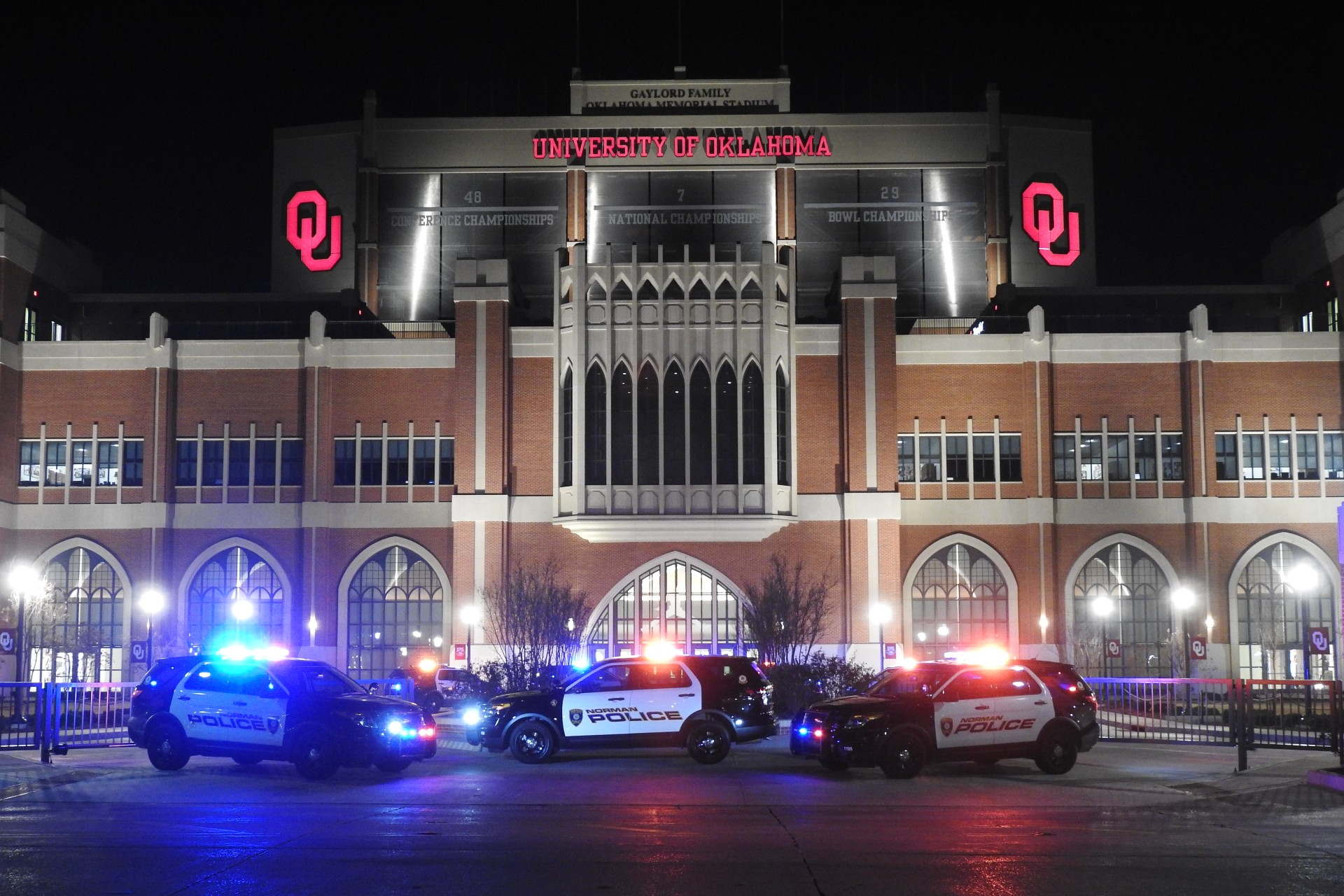 Solution
The department researched a variety of solutions and found that Keycafe was the most affordable. Unfortunately, COVID prevented the system from being implemented immediately, but once briefings resumed, the Keycafe system was put into practice.
Now when officers come to work, they use Keycafe to check out the keys to their vehicles. The SmartBox allows them to collect their keys when they need them, and the Keycafe tracking system has rendered the sign-out sheet obsolete.
When the department first started using the system, Keycafe still required every user to register an account with a phone number. In response to user feedback, however, Keycafe soon afterward added a feature that allows administrators to create users without each having to register for their own account. "This was an awesome added feature we didn't expect!" says Lt. Deny Oesterling.

Result
Keycafe has helped free up time for the Norman Police Department to focus on more important things. Keys no longer go missing, the department has a record of who drove each car last, and officers no longer waste time looking for keys to their assigned patrol car because they're able to coordinate with the officer driving their vehicle before they even get to work.
This saves a considerable amount of time and stress, and also means officers don't have to tie up radio traffic trying to find their keys. It's a win for the department and by extension, for the citizens of Norman!