Challenge
Located in Nara, the 8th century capital of Japan, Ehon Hotel ("Picture Book Hotel" in Japanese) brings to life the magic of imaginative stories and beautiful illustrations of picture books from around the world. Children and adults alike enjoy access to pop-up books, bath books, and books on gender and environmental issues, many of them from Italy. As these are rarely discussed in local picture books, Ehon Hotel hopes to connect its guests to the world outside of Japan.
Many guests arrive with children, and are prone to being late for preset check-in times. In addition, the hotel accepts only one set of guests per day, so it was ineffecient to schedule on-site staff just for the check-in/check-out procedure. In order for on-site staff to focus on cleaning tasks, the hotel wanted check-in related operations to be handled by remote back office staff. Attaching a smartlock on the door was considered, but the option was not feasible with their door type.
A flexible check-in option was clearly needed, so the hotel started to look into different systems on the market. For Ehon Hotel, stability and ease of use for guests were priorities in selecting a system.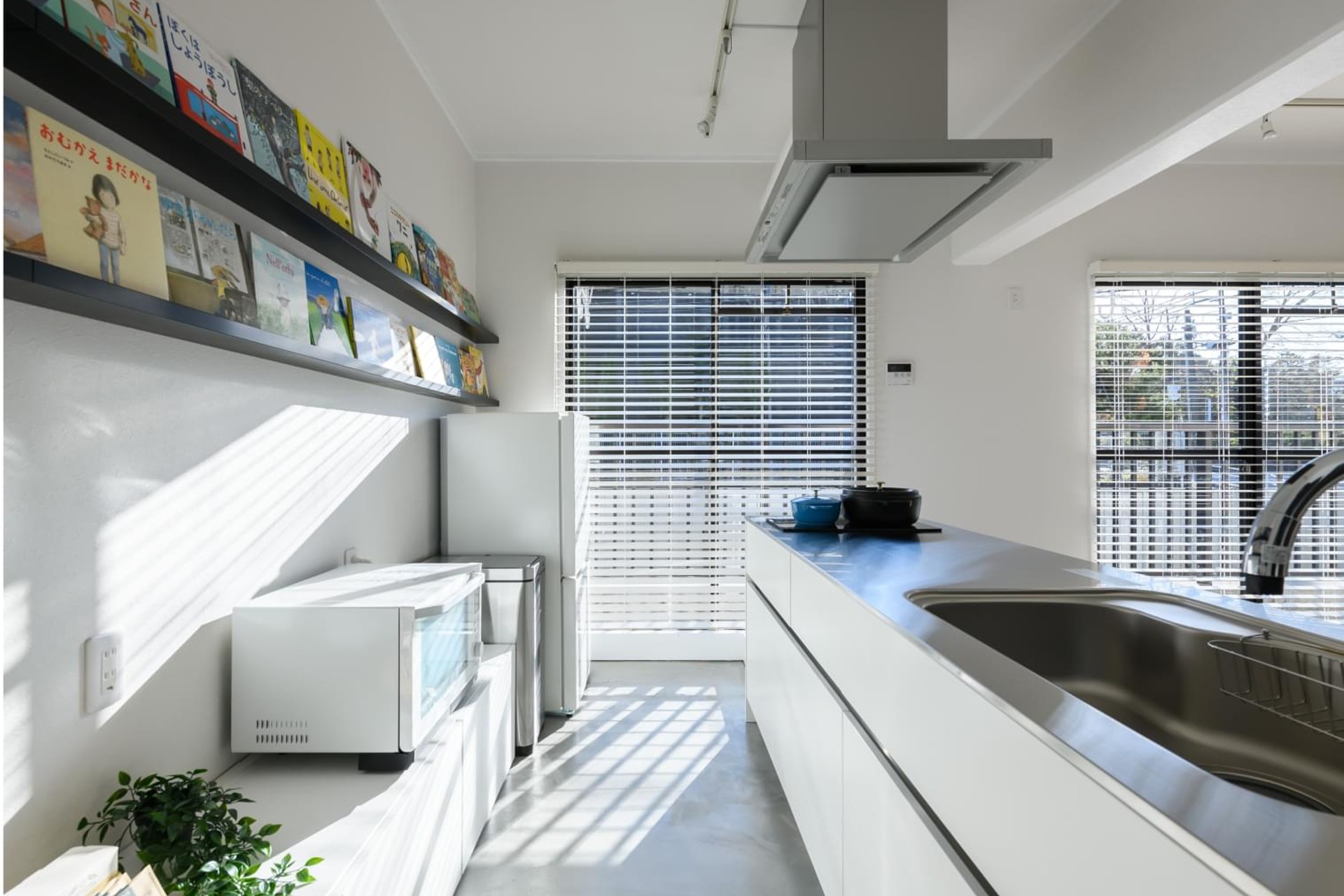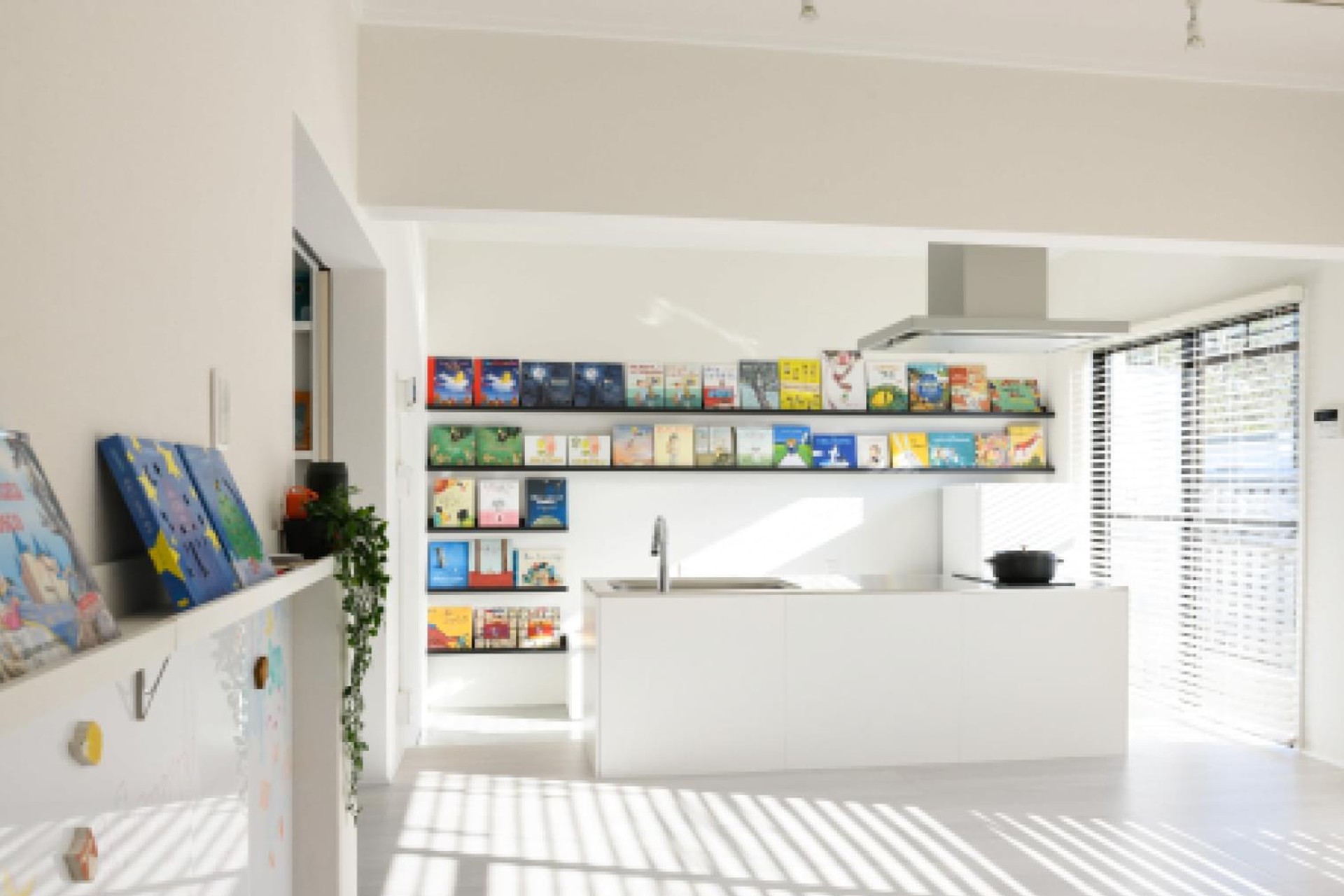 Solution
Keycafe's user-friendly online store, quick delivery, and easy installation process were all deciding factors in their final decision. However, the main reason Ehon Hotel chose Keycafe was the option for accesses to be issued and edited remotely in real-time, allowing staff to be off-site and still assist guests when needed.
Ehon Hotel takes advantage of Keycafe's Airbnb integration. As soon as a reservation is booked, a unique access code is automatically created and sent to the guest close to their check-in date. Once the guest arrives at the hotel, they can pick up their room key using the code at the Keycafe SmartBox.
Whenever a cancellation or reservation change occurs, the Keycafe software updates the access accordingly. "We no longer have to worry about whether or not we sent key accesses to the guests, which is a great relief", says Ms. Hijiya, Ehon Hotel's manager.

Result
When the hotel was opened in December 2021, the management team was worried whether their customers would feel comfortable with a self-check-in system. They studied other hotels with similar systems, and repeatedly tested their own operation.
"To be honest, we were worried for a while whether guests would be able to check in smoothly. It turned out that everything worked just fine. In retrospect, the pandemic pushed the digitalization of services, and self-check-in processes became widespread and accepted. So far, we have experienced no major issues, and Keycafe has become the core component of our operation", commented Ms. Hijiya.
"We are not strong with IT, so it was bit intimidating to have Keycafe set up. Luckily, we found out all the necessary functions were just there, and Keycafe is very intuitive."