Challenge
In the accommodation business, helping customers receive their keys efficiently can really go a long way to bolstering their overall experience. Spanish hostel company I Dream Hostel knew this, and wanted to streamline their check-in process in the beautiful city of Salamanca as much as possible with a goal of keeping customers happy and driving repeat business from them.
I Dream Hostel also needed to find a way to save time when handing over keys. Waiting for customers to arrive for check-in could prove to be very time consuming and with just three employees in the company, saving time is crucial to them.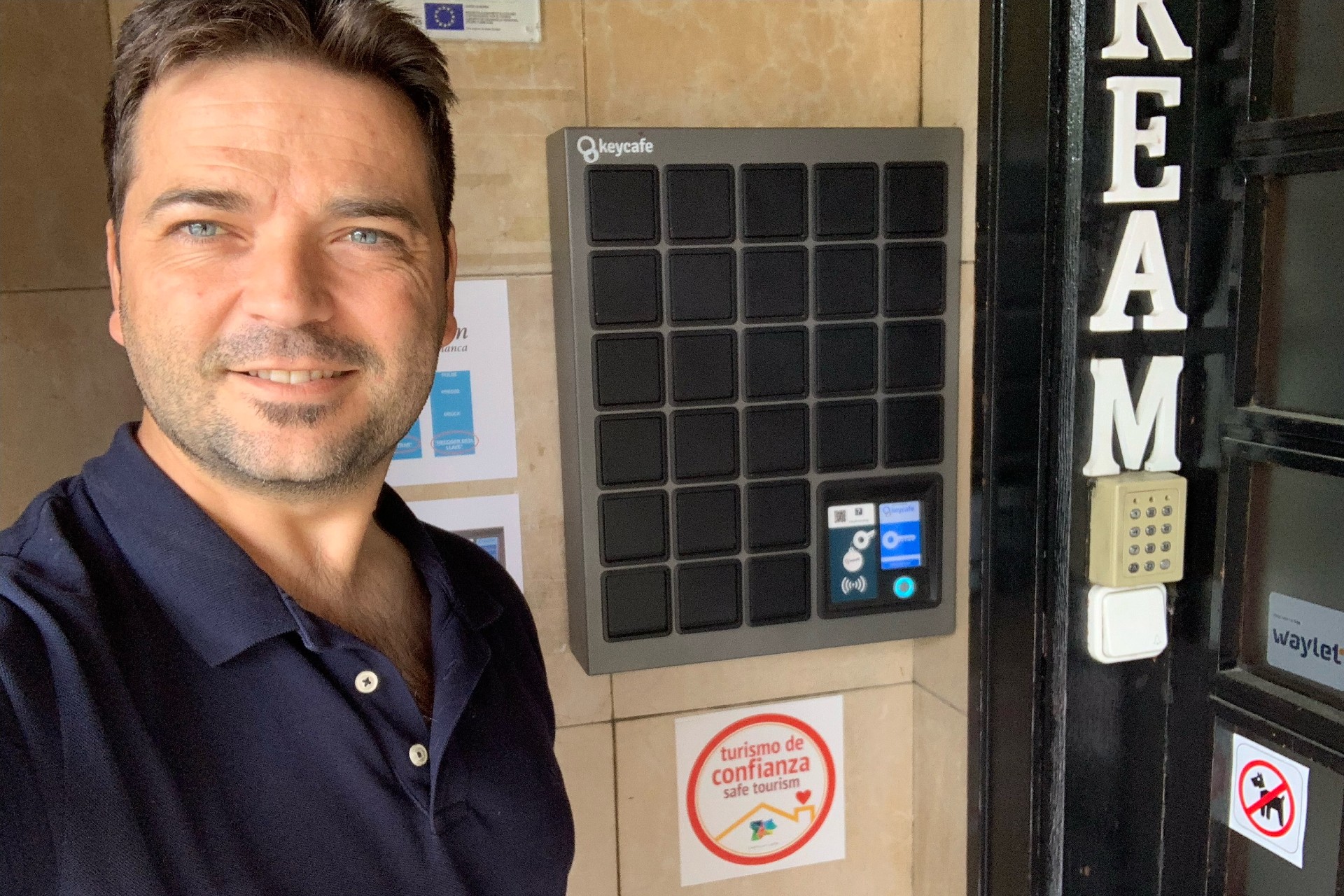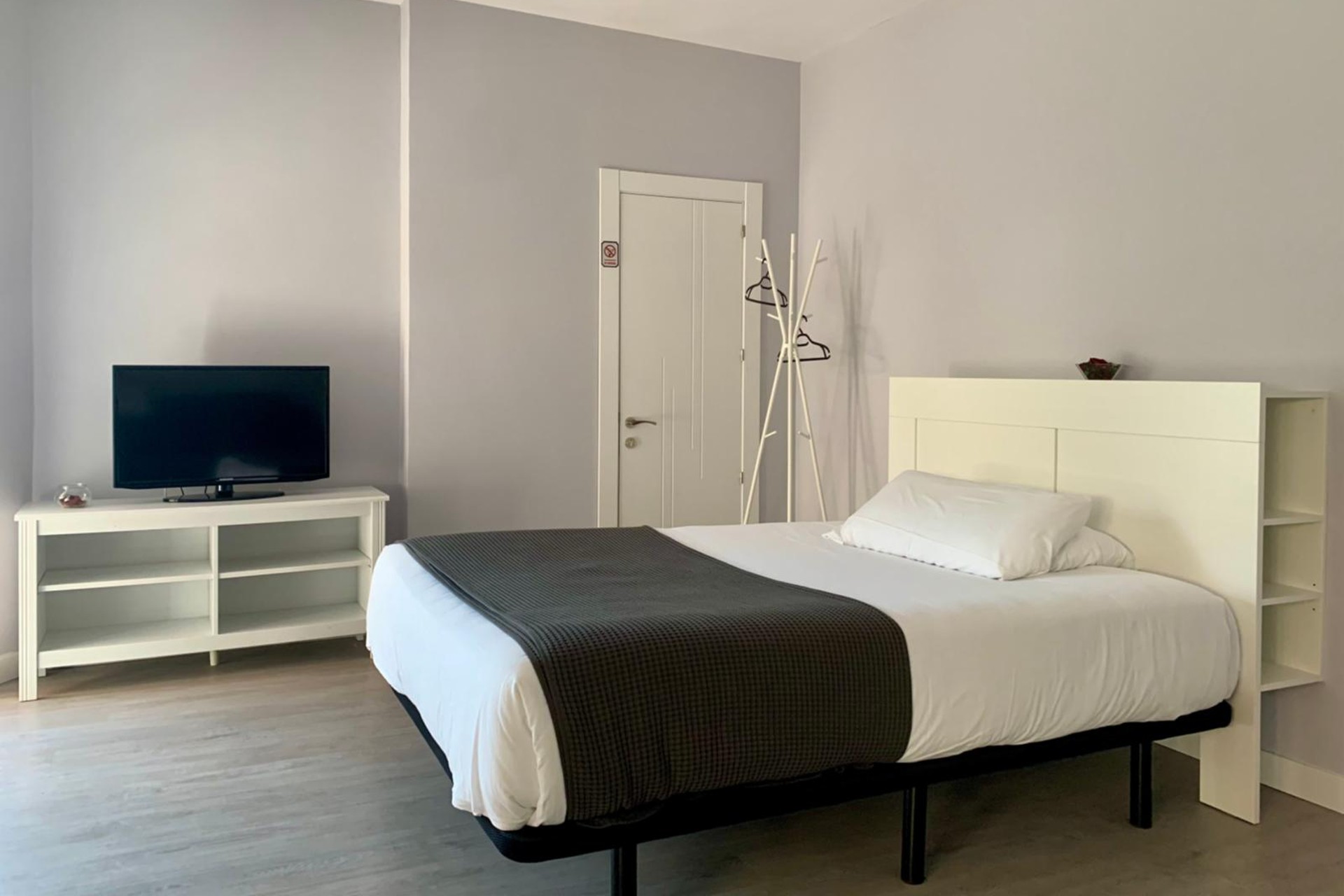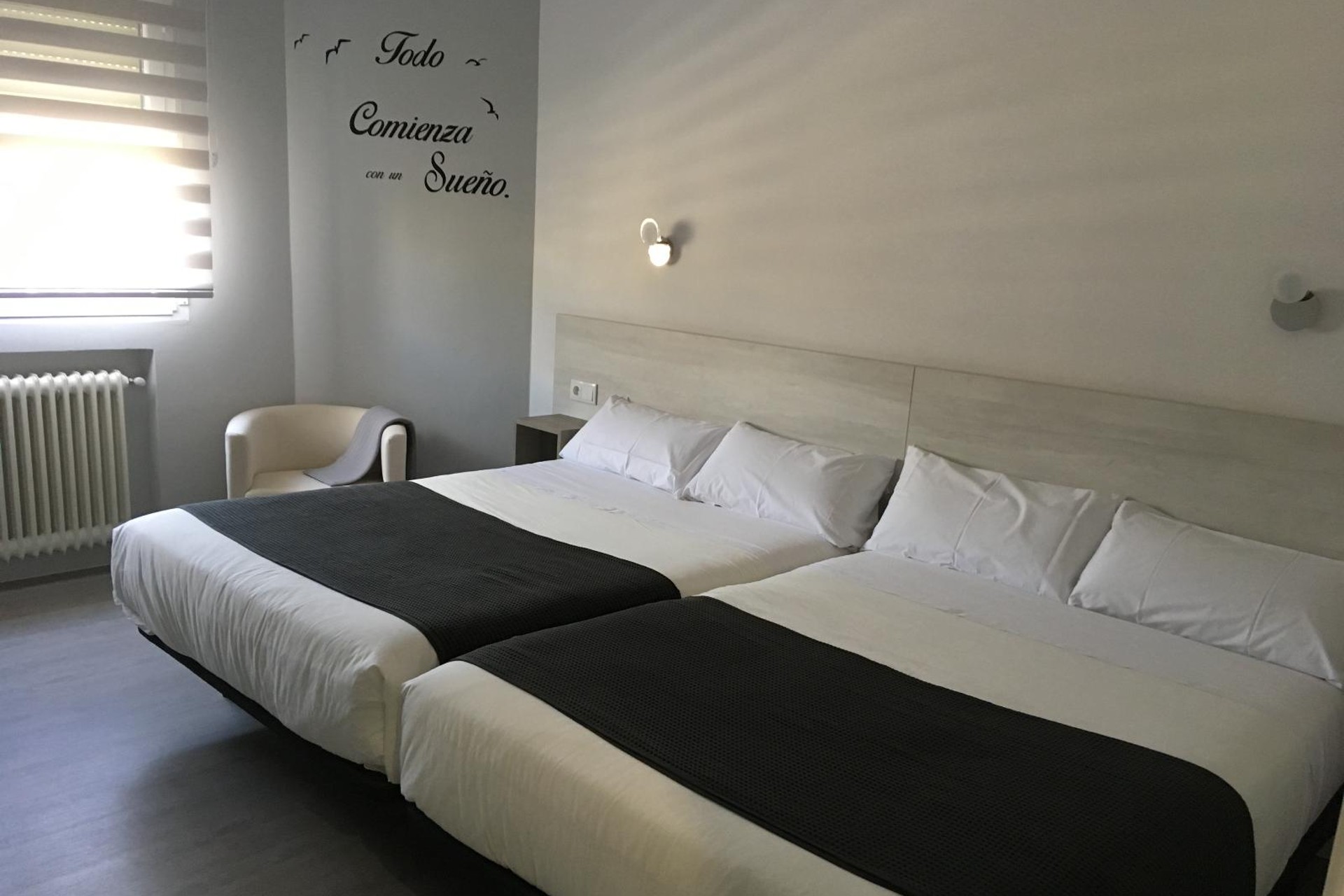 Solution
I Dream Hostel decided to partner with Keycafe so that they could automate the check-in process and allow their customers to access the keys when they please. Not only did this make life a lot easier for the customers, but it freed up valuable time for each of I Dream Hostel's three employees so that they could focus on other important tasks at hand.
When a guest makes a booking, staff create a key access in the Keycafe app and a unique PIN code is sent to the guest. When the guest arrives, they enter their code at the SmartBox outside the hostel door, giving them access to their room keys. When it's time for the guest to leave, they return the key by scanning the attached fob at the SmartBox and placing it back inside. This can all be done without staff on site, and management receives a notification each time a key is taken out of and placed back into the SmartBox.
For I Dream Hostel, an unexpected benefit of using Keycafe was the convenient scheduling of cleaners. Once keys are returned to the SmartBox by guests, cleaners are notified and can pick up and return room keys the same way.
The alternative that I Dream Hostel briefly considered was to change the locks on every door to a centralized system. Not only was this far more expensive, but it was also a massive logistical challenge that would have been very time consuming to carry out. Keycafe, on the other hand, were able to assist with setup, saving time and money.

Result
Thanks to the automation of the check-in process with Keycafe's key management system in place, I Dream Hostel's customers have been able to enjoy a much more relaxing stay. Their ability to grab the keys immediately and drop them off on their own time has led to more relaxed check-in and check-out times.
Another key benefit of allowing customers to check in of their own accord is that they were finally able to arrive and check-in on Sundays. Prior to using Keycafe, they were unable to accept check-ins and check-outs on Sundays due to being unstaffed. With the Keycafe SmartBox operating seven days a week, they have been able to expand the business and be more flexible with their bookings.
On a personal level, this has made life much more relaxed for the employees of the company. The hostel owner previously spent up to 16 hours a day at the hostel, but now can spend as little as 20 minutes. He reported that Keycafe has "revolutionized my way of working. It's almost a new job!"
For a small business like this, any unnecessary time spent can have an impact on life outside of work for the employees and this has been eradicated substantially thanks to the key management system from Keycafe.