Challenge
GoodLoc offers a high-end concierge service in the Orleans region of France. Their goal is to offer a complete management service to owners wishing to rent out their property. From property management to promotion on rental platforms, GoodLoc takes care of every aspect of the rental process.
With a team of just three staff, GoodLoc provides an outstanding quality of service. In order to respond to high demand and manage customer arrivals and departures at all hours, day and night, the team was looking for a way to streamline the delivery of keys to travellers while limiting the burden of resources and time.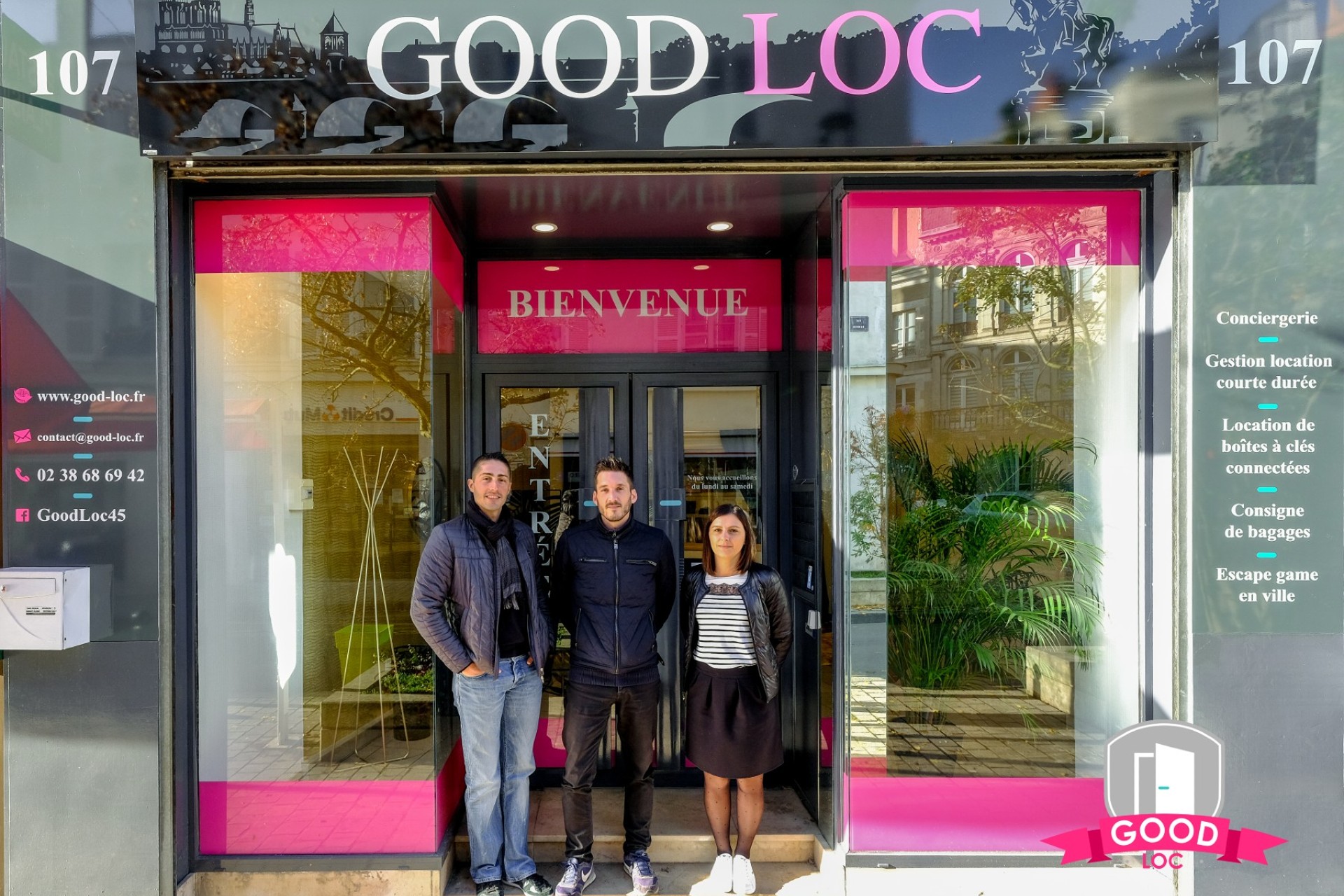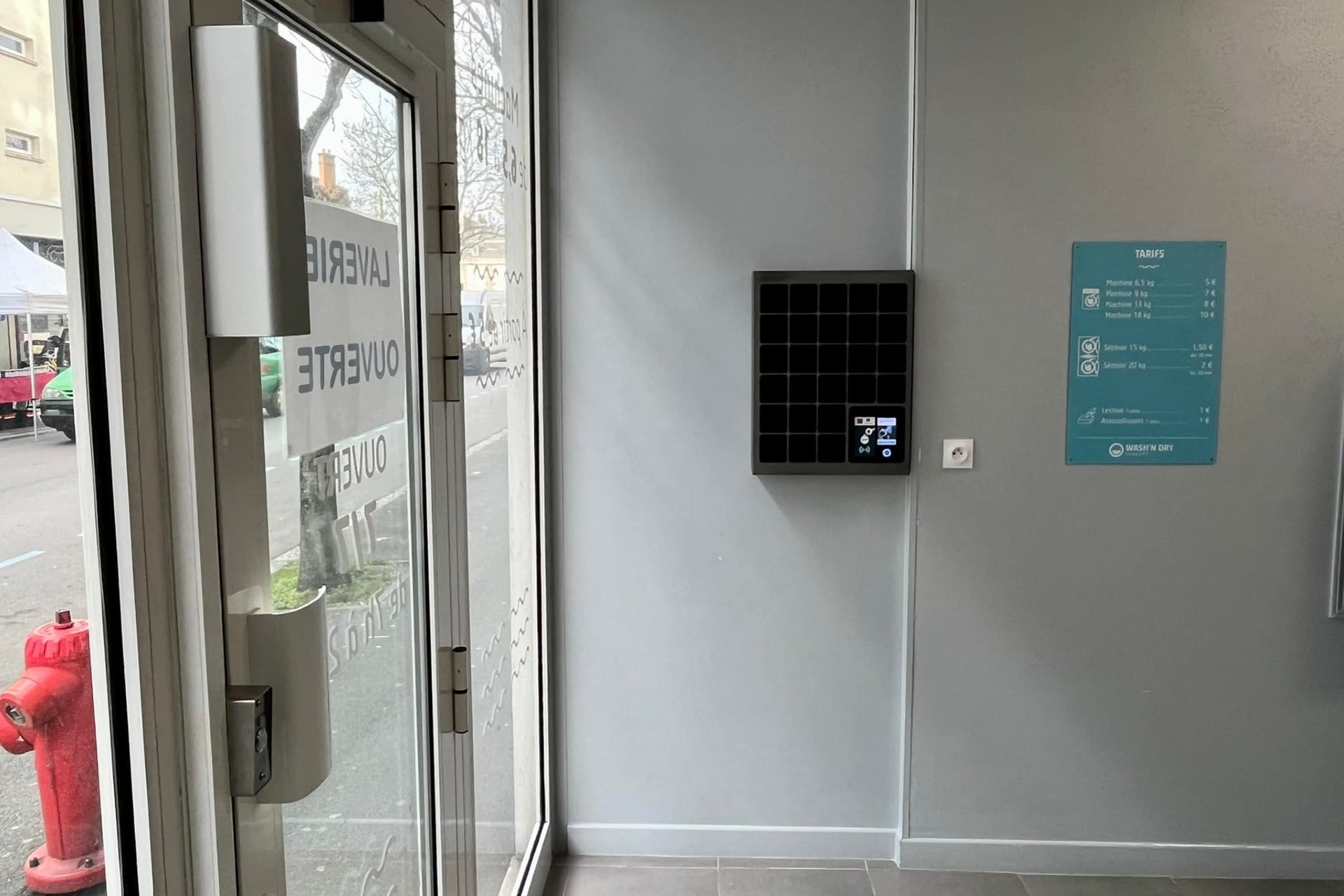 Solution
After automating key handovers by implementing the Keycafe system at GoodLoc, there is no longer any need for someone to be present on the premises at all times. Thanks to the Keycafe SmartBox, guests can retrieve their key at any time using a unique code. The same goes for the cleaning staff who now have direct access to the keys without an intermediary, thus facilitating management and optimizing staff time.
Faced with the needs of a company like GoodLoc, namely the management of short-term rental properties for travellers looking for high-end accommodation, the Keycafe SmartBox makes it possible to settle the always-thorny question of keys by allowing guests to retrieve them directly on their own time for immediate access to the property.

Result
From the first day of the implementation of the Keycafe system, GoodLoc was able to observe results. No more difficulties related to adapting to travellers' arrival schedules by constantly having a person on site. The keys no longer get lost and are now directly accessible to the people they are intended for, whether they are arriving travellers, cleaning staff or the owner of the property.
The GoodLoc team has seen their workload decrease considerably, allowing them to invest this recovered time in areas that allow the development of the company. With this new flexible key exchange system available 24 hours a day, every day of the year, the panic of having to manage a large number of check-ins at the same time is over!