Challenge
Czech property company Vihorev manages some of the most beautiful apartments in the centre of Prague. Their 'Honest Apartments' brand consists of 26 fully serviced stylish apartments in a prime location.
Because Honest Apartments guests stay in some of the finest accommodations for short, medium, and long-term rentals, they expect the best service. Vihorev prides itself on its service and wanted the customer journey to be smoother. One of the key ways for them to do this was to provide contactless check-in for their guests.
However, it wasn't just about making life easier for the customers. Vihorev also wanted to make administration easier for themselves, as prior to working with Keycafe they had to rely on guests' estimated check-in times to meet them at the property and welcome them with the keys.
If a guest were to be late, it would mean time wasted waiting for them to arrive. With a small team of just five staff, this often made things very difficult.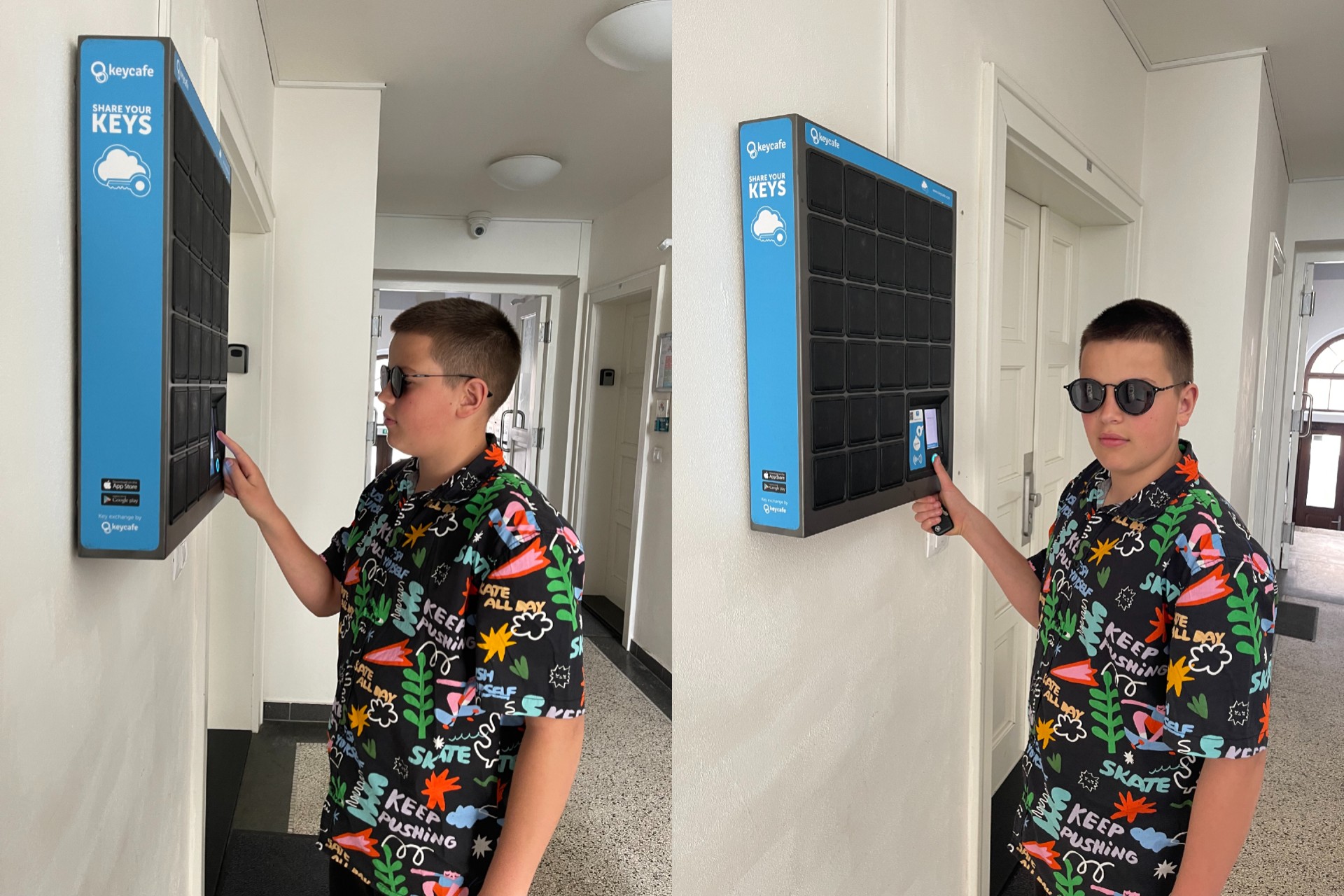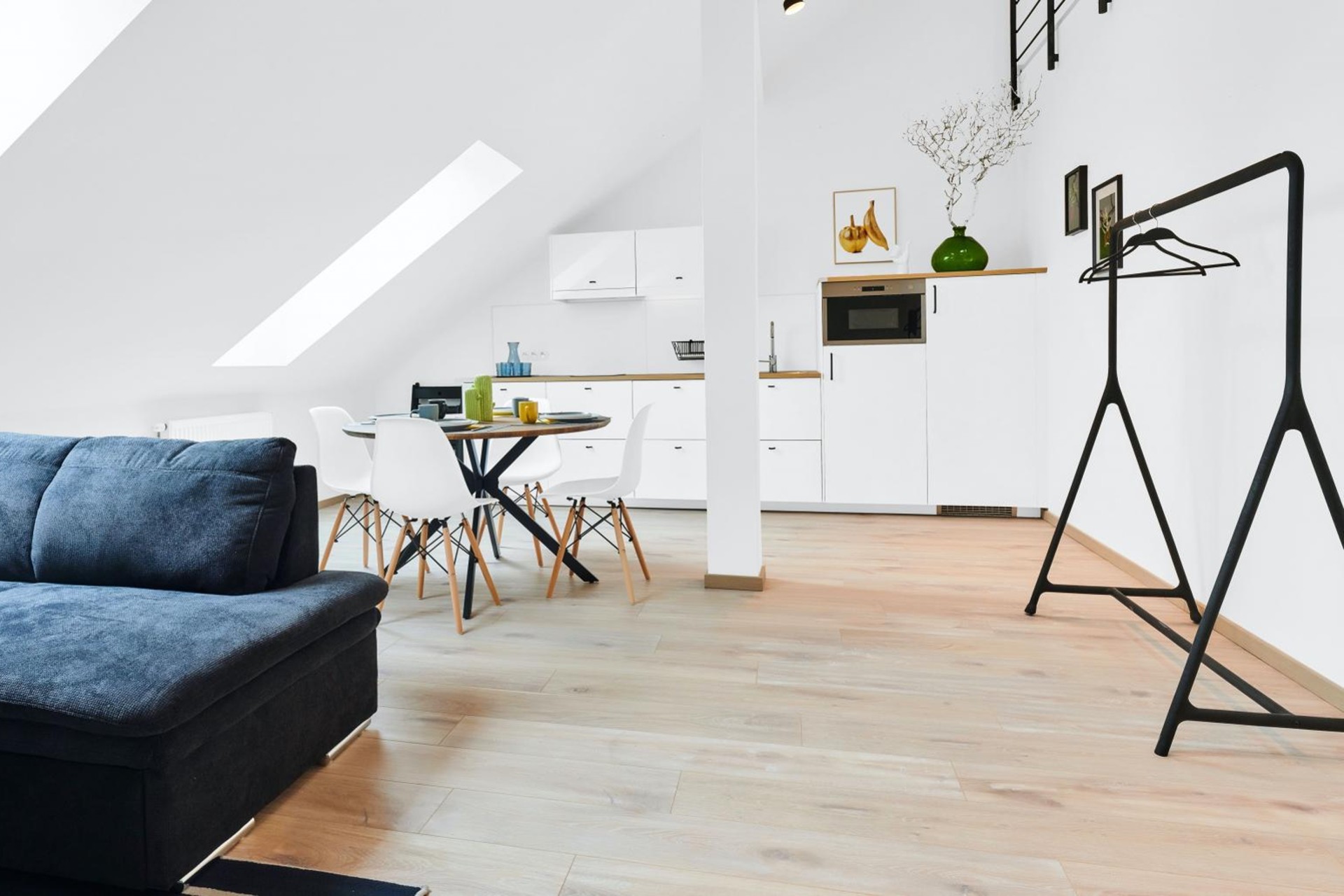 Solution
With Keycafe's key management system in place, Vihorev's team members no longer need to spend time waiting for guests. The guests simply receive an automatically generated email on the date of their arrival with a list of instructions for them to receive their keys, including a unique PIN code used to pick up the keys at the SmartBox.
After the scheduled check-in time, the PIN is enabled and the keys become accessible for guests to pick up whenever they arrive, regardless of staff being available on-site. After their stay, they simply place the key back in the SmartBox using the same code.
Vihorev considered a number of companies both locally and around the world but ended up reaching out to Keycafe due to its "modern look, references and price". Keycafe's impressive portfolio of previous clients and attractive interface instantly appealed to them, and it was all well within budget.

Result
Vihorev's decision to partner with Keycafe has already had a big impact. It's helped the team reduce administrative errors substantially and recovered lost time previously spent physically meeting guests. It has also improved the cleaning process by allowing the team to clean the apartments earlier as a result of them being notified in real-time when a guest returns a key. This means a faster turnaround of guests and potential higher profits.
Contactless check-in has the result of an improved customer experience through ease of use, but it also improves health and safety by minimizing the contact between individuals. On top of that, guests no longer feel pressured to arrive by a certain time, as their keys are available for self-pickup 24/7.