Challenge
While many Airbnbs and vacation rentals use realtor lock boxes or leave keys in the mailbox, Uruma Dome's operator felt that these methods lacked proper security and made for a poor guest experience. Having stayed at accommodations without proper key exchange for guests and feeling disappointed, the operator found Keycafe as a welcome solution in order to avoid the same unpleasant experience for their guests at Uruma Dome.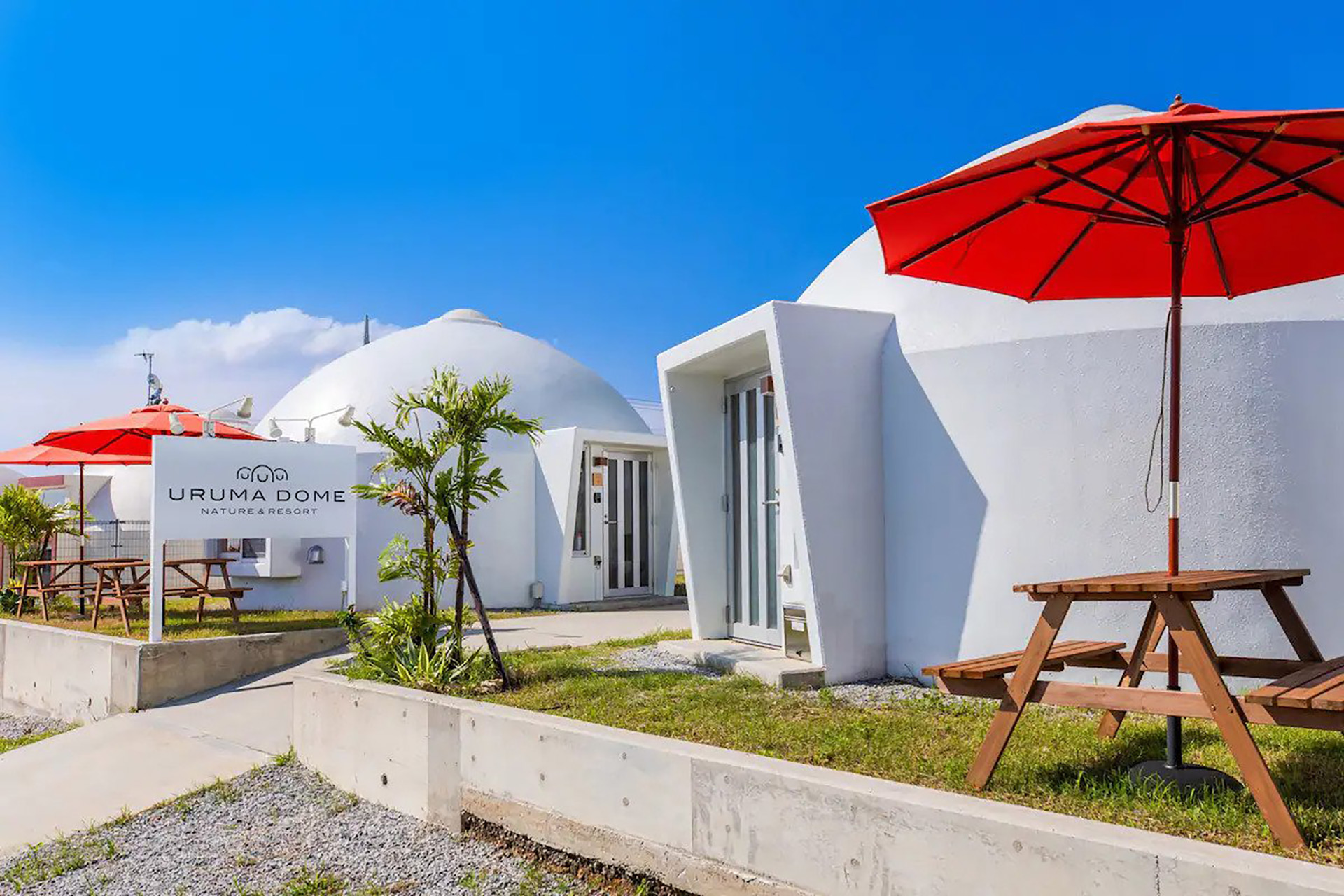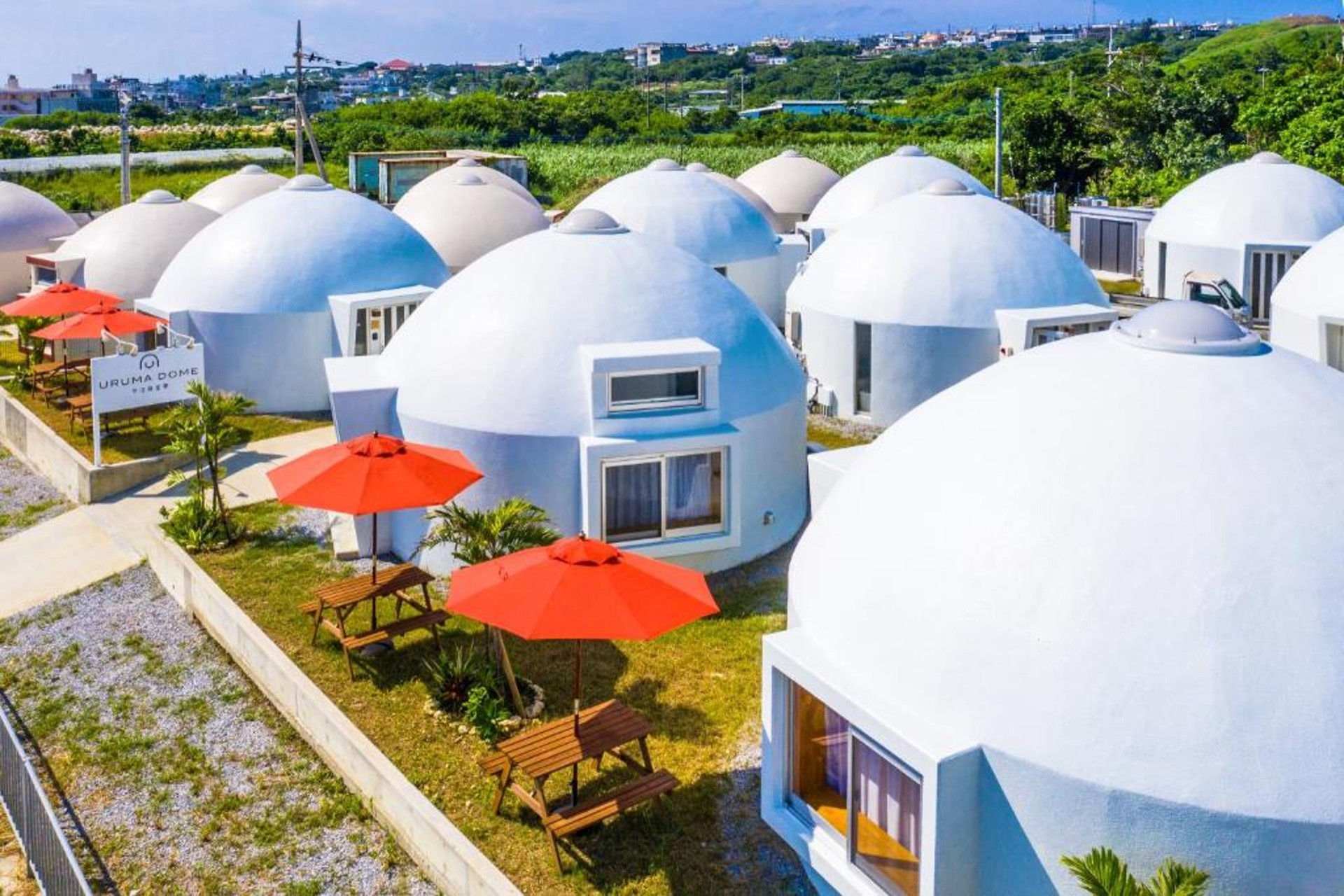 Solution
Keycafe was introduced to Uruma Dome in order to improve the guest check-in experience while also increasing Uruma Dome's operational efficiency. They chose Keycafe because guests arriving from foreign countries can sometimes find it difficult to interact in a new language at the front desk. Using Keycafe, the key access instructions can be sent using guests' native language, and there is no need for in-person interaction with front desk staff.
On arrival, guests simply enter their unique code at the SmartBox to retrieve their room keys, and when ready to check out they return the keys to the SmartBox. No language barrier, time constraint, or time wasted waiting.

Result
Uruma Dome found their daily operations became more efficient for both customers and staff. Guests arriving late at night or checking out early in the morning can still pick up and drop off keys at their convenience without having to wait for staff to be on site.
They also appreciated Keycafe's notifications feature, which sends key pickup and dropoff notifications in real time to the host's mobile phone, so that he can better manage cleaning services for the rooms once guests have checked out.