Challenge
When it comes to ambulance services, any time saved could be crucial. So, private hire ambulance services like BM Ambulance are always on the lookout for ways to save time within their company that could be better spent potentially saving lives.
BM Ambulance is a private ambulance service based in Kent, UK who provide a range of services including patient transfers, HDU transfers, airport ambulance transfers, along with work in film and TV. They need all the help they can get when it comes to managing the most crucial parts of their business such as the keys to their ambulances.
BM Ambulance often experienced lost time due to mismanagement of the keys to their fleet of ambulances. Missing keys put ambulances temporarily out of use and the consequences of this happening could prove to be disastrous.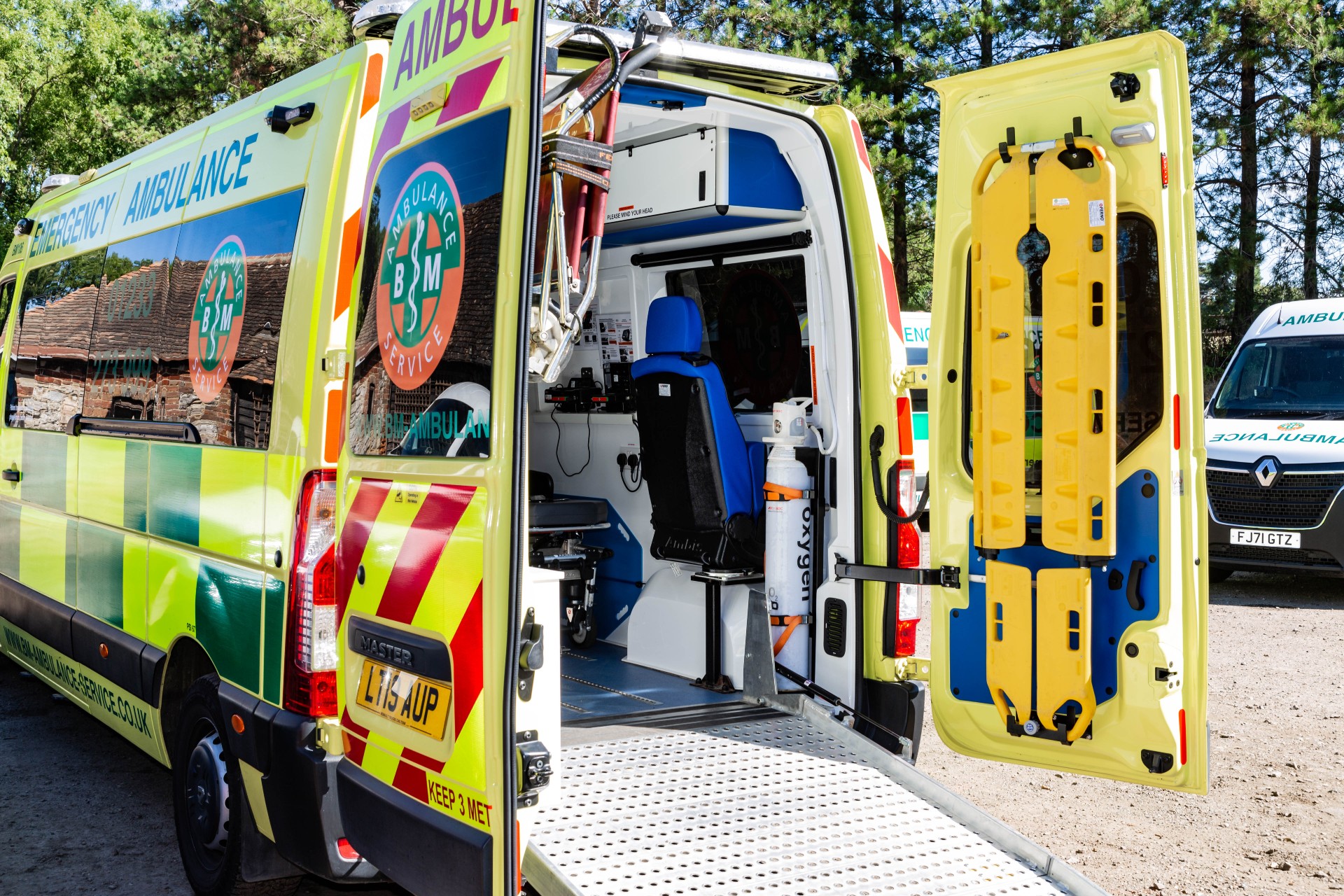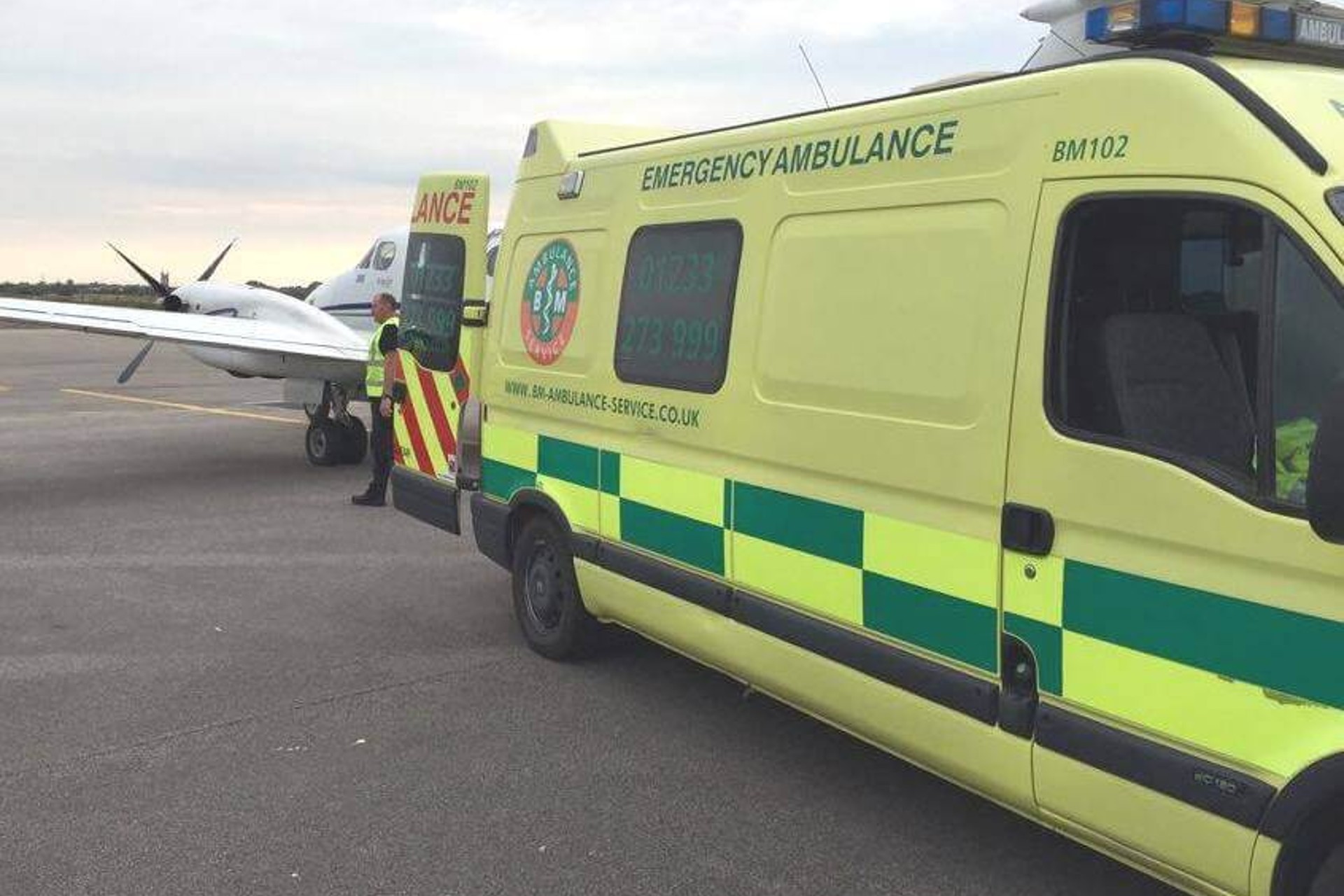 Solution
Before deploying the Keycafe key management solution, BM Ambulance was using a competitor service but wasn't satisfied with the lack of real-time connectivity and accountability. They moved onto Keycafe's system so they could know at any moment if an ambulance key was checked out and by whom and manage their entire fleet remotely.
Now, every ambulance has its keys tagged by Keycafe. This centralized system has resulted in more accountability for the drivers who are using the vehicles, reducing lost key incidents and saving valuable time. Every time an ambulance's key is picked up or dropped off, management is notified in real-time with details on who picked up/dropped off which key at what time.

Result
BM Ambulance's managing director Craig Bickers says he "couldn't be more pleased" with Keycafe thanks to its ease of use and the heap of benefits it's brought upon his business. BM has installed three SmartBoxes so far and are satisfied with the result.
Craig notes the ease of setup and use of the system and tries to use it as much as possible throughout the company. He praises the enhanced organization as well as the reduced human input and wasted time.
BM Ambulance are also able to see who has which pair of keys to which vehicle at any one time which means that if any keys go missing, it's a lot easier for them to track them down. Craig is confident he'll be sticking with Keycafe for years to come as a result of the amount of time and stress it has saved him and his team.