Challenge
French real estate agency Stéphane Plaza has many offices across the country. With a team as professional as it is responsive, they guide their clients through the sale or purchase of a property with professionalism and enthusiasm.
As the company's locations in Cannes and Le Cannet grew, so did its difficulty in managing the keys of properties for sale. It became a source of stress for the team and a waste of time. This was time that could be invested in activities more productive to the development of the company. They needed a solution to store keys in an organized manner and keep a digital log of all accesses and permissions.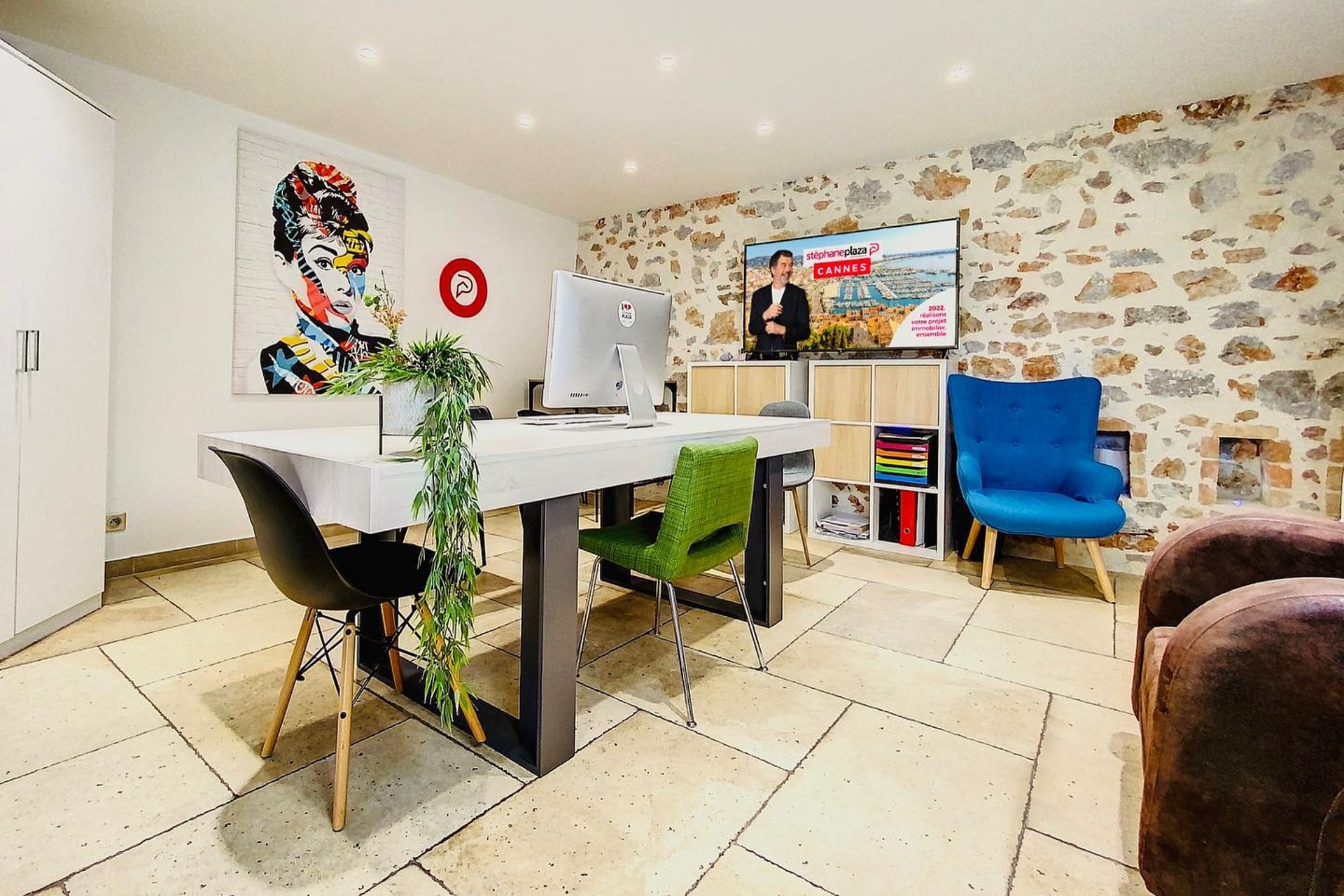 Solution
Stéphane Plaza did not want to be weighed down by a workload that could easily be avoided through automation. After some research by managers, the Keycafe solution seemed obvious.
The agency wanted to keep full control over the keys of the properties for sale and avoid unnecessary exchanges from one person to another, as this weakens the security of the keys and adds friction to the company's daily operations. The goal here was to know where the keys were at all times, while providing customers with a system they could trust. Keycafe immediately demonstrated itself as the only viable solution.
When a realtor needs a particular property key for a showing or open house, they use their unique code to pick up the key from the SmartBox. Office staff are notified in real-time when keys are taken or returned, and when a key goes missing, they can view the access log to see who last took the key out.

Result
The results were immediately felt as soon as the Keycafe system was implemented at Stéphane Plaza. Relief and peace of mind were felt by staff at the agency thanks to the time saved by their new key management system. Realtors have more time to interact with their clients, giving them the attention they deserve without having to worry about the location of property keys.
In addition to the agency's team, clients have also been able to see the benefits of installing Keycafe. Their keys are now stored on the branch premises, but available at any time only to permitted users.
When asked how they would summarize the benefits seen since implementing Keycafe, Stéphane Plaza said time savings, fewer key losses, fewer questions, and increased confidence.