Challenge
Honour House Society welcomes Canadian Armed Forces, emergency services personnel, veterans, and their families to a "home away from home" while visiting the Vancouver metro area for medical care and treatment. Guests at the Honour House and Honour Ranch receive full accommodations completely free of charge as a thank-you for their service.
This safe haven for recovery and healthcare is supported by donations, fundraising, and dedicated volunteers with a very small staff. To support guest arrivals and departures 24 hours a day, the team needed a simple solution that offered essential access to their properties, made the most of their resources, and helped cut back on loss of keys.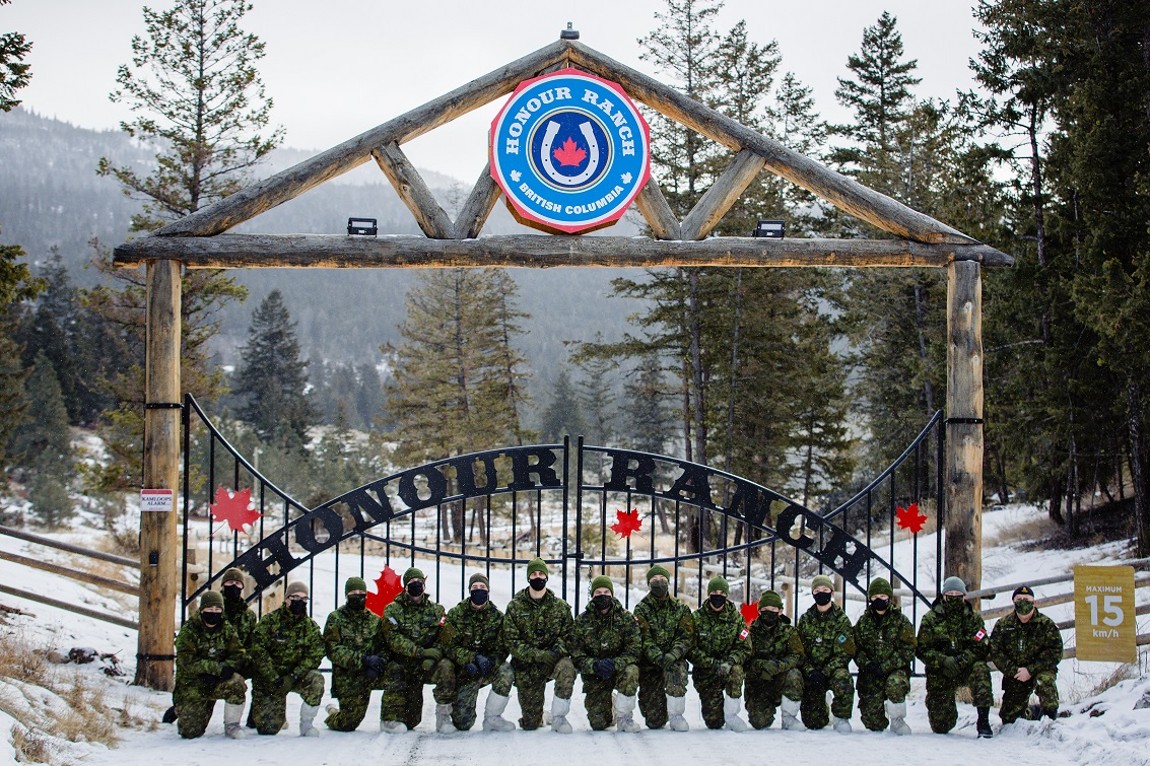 Solution
Enter the Keycafe system. Having a self-service access point immediately eliminated the need for Honour House Society staff to be present for every check-in or check-out: the SmartBox allows guests to collect or return their keys exactly when they need, no team members required. It also helps the staff to track departures and promptly arrange cleaning services, even from an off-site location.
Faced with the challenges of a remote environment with many unique keys, the Honour House team can now offer immediate service to arrivals, and simple one-step key deposit for departures – 24 hours a day, 365 days a year.

Result
From the very first day, Keycafe changed everything for the Honour House Society. Staff, volunteers and guests have all benefited from simple, easy-to-use key access: worrying about juggling travel schedules and searching for lost keys is now a thing of the past. Welcome to a whole new style of stress-free guest experience.
And goodbye, wasted hours! The team has been able to leverage their precious resources far more effectively with Keycafe. Their new streamlined key exchange saves time for everyone: the staff has recovered up to 60 hours a week! Added flexibility made a major impact for everyone, too. Without the need for face-to-face key exchanges, managing guests and rooms is now quick and straightforward at any time of day, and even from offsite.